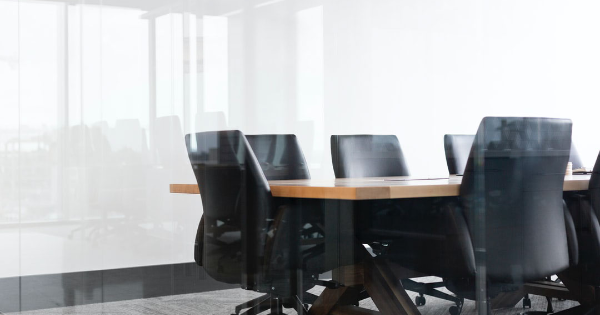 Why Your Business Should Have An Alarm System
As the owner of a commercial property, whether you are a business owner or collect rent, it is important to secure your property to the best of your ability in order to protect against potential threats such as burglary. This is critical, as your business or commercial property is your livelihood, and could be severely impacted if your commercial property is burglarized. If you are a business owner, this affects not only yourself, but your employees as well, as their safety and security significantly contributes to their peace of mind.
Why Your Business Should Have A Security System Installed
Because your business is your livelihood, it is important to protect both yourself and employees. Commercial access control systems allow you to control various aspects of your security system such as cameras and other security essentials. Installing security systems in the workplace can also deter more than just burglaries, it can also reduce the chance of harassment in the workplace.
Creates A Safe And Secure Environment
Installing preventative measures such as security systems give employees the peace of mind that their workplace is a safe place. Furthermore, in the event of an issue, the security system will alert all the proper authorities to get the situation under control as soon as possible. Furthermore, placing cameras and other security measures in plain sight deters criminal activity before it occurs, saving you headaches down the road.
Reduces Harassment In The Workplace
When arriving at work everyday, employees have the right to feel safe, secure, and comfortable. By installing video cameras and other security measures, potential perpetrators are deterred from harassing fellow employees due to both the legal and workplace issues that could arise from the result of their actions. This adds a significant amount of safety and security into the workplace, and allows employees to feel comfortable and secure while at work.
Insurance Premiums Will Plummet
As any business owner knows all too well, insurance can be a significant expense. However, with the addition of a commercial access control system, and its proven track record of deterring crime, insurance premiums will decrease significantly due to the added surveillance. This saves you time and money which can be better allocated to other facets of the business that could utilize these funds.
Reduce Employee Theft
Unfortunately, many employees oftentimes steal from their employer, sometimes resulting in significant losses and costing business owners thousands annually. By installing a commercial access control system that monitors the activities of employees, they are less likely to steal. However, if they are stealing from the company, you can easily determine the information of the offender. This is critical for your business, as a staggering 34% of a decreased inventory can be attributed to theft by employees.
Save Money On Other Security Measures
In order to maintain order and increase security, many business owners will employ various security measures such as security guards and other expensive tactics. A security system allows business owners to save significant amounts of money, as the system oftentimes pays for itself.
Security systems are an important aspect to the safety and security of your business, and affords you the peace of mind that your business is constantly being monitored, and potential criminals are being deterred. Security systems including features such as audio-based intrusion detection systems, burglar detection, and a business security camera system allow both employees and business owners to feel safe in the workplace.