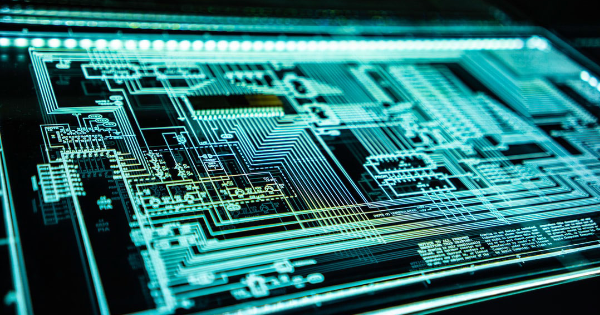 Focused Business Security Solutions
Who is watching your business when you are not there? If you have a top-notch security system from a leader in business security solutions than you have nothing to worry about, if you do not, you may become a statistic.
Multi-layered business security solutions help to protect your property when you are not there. They also can help to deter crime.
Deterring Crime
Ideally, your burglar detection system will never be tripped because your security system will help to prevent crime. A recent survey revealed that 83% of convicted burglars reported that they would look for business alarm systems before they considered breaking in. Nine out of ten burglars report that they would move on to the next "mark" if a security system was present.
Support from a leader in business alarm systems that include verified audio detection, a CCTV camera solution, and an access control system, can help to not only protect but deter crime at your property. The right solution will help to keep criminals at bay.
A Custom Approach to Business Security Solutions
A blanket approach to business security solutions may not deliver the type of protection that your business needs. Expert commercial security systems Philadelphia businesses have learned come with a custom approach.
There is no one size fits all approach to business security. As the crime stats rise it is more important than ever to ensure that you have the multi-faceted system in place that will keep your business free from theft and unauthorized entries. The right firm has the experience to help develop business security solutions that can help better protect your business.
Peace of Mind
Having peace of mind is incredibly important. Protecting your property, your inventory, and your business investment needs to be a priority. The right security designed to provide the optimal protection is the solution.
Don't settle for an okay business security solution when you can have the solution that is state of the art and built to protect the uniqueness of your business property. The right solution is waiting for you. Connect with the leader in security protection for businesses in Philadelphia and enjoy the peace of mind knowing you have done all you can to protect your business.