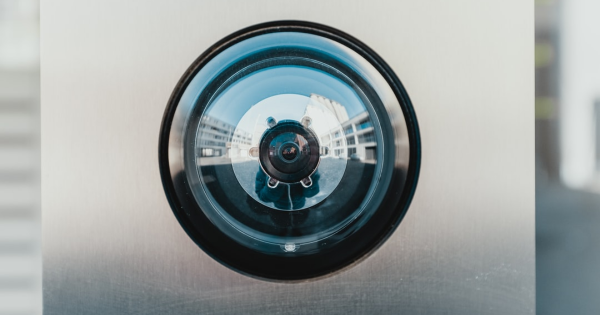 4 Reasons Why You Should Consider a Verified Alarm System for Your Business
One out of every seven businesses has an alarm system. However, most alarm systems have a built-in delay. The length of this delay ranges from 30 seconds to three minutes. As such, your company will not be contacted immediately if the alarm goes off.
If you are looking for an alarm system that does not have the built-in delay, then verified alarms are worth considering. Keeping reading to find out why verified alarms systems are the best for burglar detection.
Fewer Chances of False Alarms
Research shows that roughly 94% of alarm triggers are false. Verified alarms offer audio detection and live monitored videos, so the number of false alarms is reduced significantly. Verified alarms are closely observed by professionals, unlike conventional burglar detection systems. The trained specialists are able to distinguish between a false alarm and when your business is in danger of an intrusion.
If you are looking for alarm systems Delaware, it would be wise to consider a verified one. By doing so, you will be sure that the alarm you get is not false and you will be able to take the appropriate steps.
Footage of Events
Verified alarms come with video footage of events before and after the trigger, meaning that dispatchers who were unable to see what was going on in your business can properly and swiftly assess the situation. Criminals will be easily apprehended using the live monitored video verification.
Verified alarm systems Delaware will be perfect for you if you are looking to keep burglars off your business. In case of an attack, the burglars could be identified using monitored video.
Crime Deterrence
According to a study, 83% of convicted robbers said that they would look alarms before breaking into a building. Half of these convicted burglars further admitted that if the burglary was impulsive, they would not proceed with it if they discovered an alarm. Research shows that installing video surveillance systems reduces burglary by 67%.
Approximately 38% of inventory is lost through shoplifting while 34% is as a result of employee theft. Verified video surveillance for your business will help you deter these types of external and internal theft. You get crystal clear images and continuous automated recordings that will not degrade.
Prevents Unauthorized Entry
Verified alarm systems will help you keep people that you don't want in your business away. You can do this through identification cards or keypad entry. You will, therefore, only have people that you have allowed to have access to your business.
If you would like to monitor who has access to your business, then verified alarm systems Delaware would be a good idea. You can have control over who is allowed in your business and have video footage of their activities.
Final Word
Businesses without alarm systems are more likely to be attacked by burglars. Therefore, it is important to have your business protected by an alarm system. Verified alarm systems will reduce the possibility of false alarms while still protecting your business from theft. If you are looking for alarm systems Delaware, contact us today.