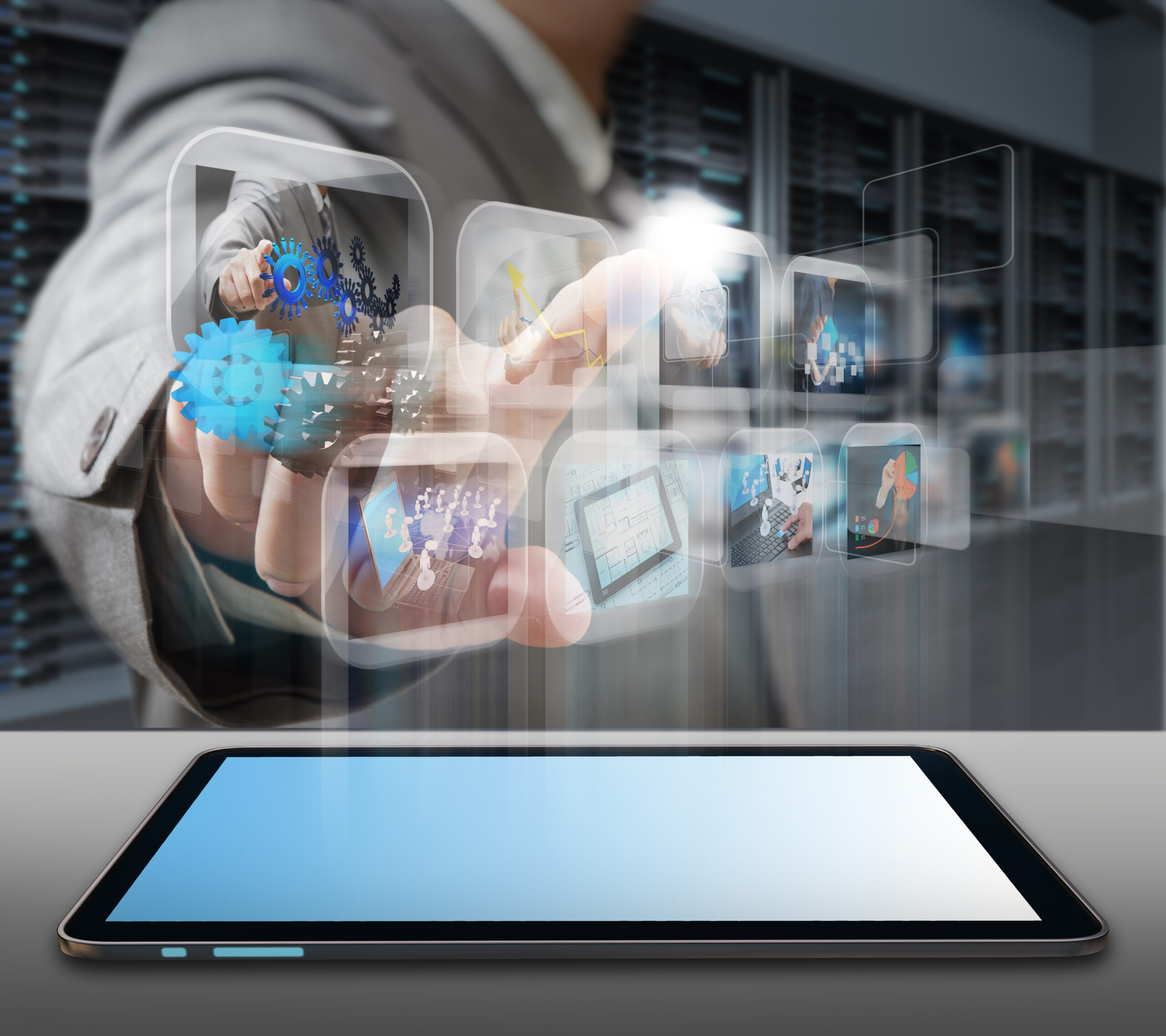 What Is a Verified Audio Detection System?
Virtually all types of businesses should have effective and reliable alarm systems. According to our internal resources, police officers respond to 38 million activations of security alarms every year, some of which are false alarms. Verified audio protection helps to prevent false alarms.
Sonitrol Security is a leading provider of audio-verified security in the Delaware Valley. Our staff combines audio detection with CCTV to closely monitor your business and provide timely responses to potential break-ins. Our verified audio detection systems provide the solutions you need to keep your business safe. Read on to learn more about how they work.
How Verified Audio Protection Works
Verified audio detection helps to affirm when alarms are legitimate and a break-in is underway. The sound detection system picks up the noise made when one or more intruders enter your business and sounds an alert.
The alert provides a monitoring service with instant confirmation that the alarm is genuine. The staff at the monitoring service then notify the respective police, security staff, or both of the confirmed alarm while maximizing the protection of your business.
What Components Make Verified Audio Work?
A verified audio detection system uses special audio sensors placed inside your business to monitor for any sounds that might indicate a break-in is happening. An amplifier helps the sensors to detect broken glass, car alarms, and other indicators of breaking and entering.
When the audio system triggers an alert, our staff can closely monitor the CCTV systems to look for intruders. If any are sighted, we contact the police for a rapid response.
Doubling Your Business's Protection
Our verified audio protection systems give you double the protection against intruders at your place of business. They greatly complement the video surveillance systems that most businesses use for security. You can see and hear what's going on when intruders are lurking in the dark.
It takes only a very short time to inflict costly losses on your business. Instead of filing insurance claims and waiting for a payout, our audio systems give you the kind of protection that can stop many intruders before they inflict expensive damage. This is the best insurance you could provide for your business.
You can call our friendly staff at Sonitrol Security of Delaware Valley to learn more about our verified audio protection systems and security services. We can explain to you in greater detail how our equipment works and how your business can benefit. We can also provide you with an accurate estimate of system installation costs and sign you up for our monitoring services. We look forward to assisting you!