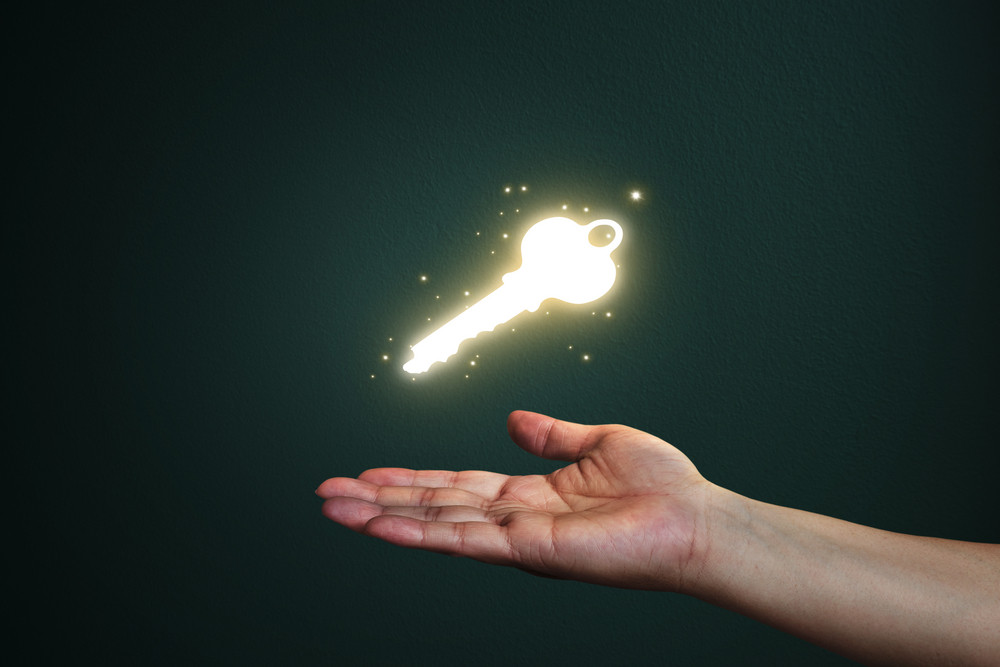 Locking Your Doors Isn't Enough: Here's Why
An estimated 2.5 million break-ins cost businesses and residences an estimated $3.4 billion in personal and financial losses every year, according to The Zebra. With 1.5 million of those break-ins being commercial burglaries, according to Forbes, the need for a comprehensive set of commercial security systems is apparent. Just locking your doors won't do and will only make you feel protected when you're still at risk. You need a comprehensive security system from Sonitrol Security Technology, Delaware's leader in verified alarms. Here's why!
You're Only As Secure As Your Least Secured Door
It only takes one successful entry attempt to compromise your entire building security setup. No matter how secure you believe your building is, its security can be compromised by a single lock that's not fully engaged. The biggest cause of building break-ins is employees leaving a door propped open to take a smoke break.
Backing Up Your Alarms with Uniformed Security Guards
Alarm systems that make a loud noise are helpful. According to the Electronic Security Association, in a study of convicted burglars, approximately 83% said that they attempted to determine if an alarm was present before attempting a burglary. You can deter burglaries by having an alarm system and making sure that it's backed up by uniformed guards both during and outside of prime working hours. Your commercial security systems may seem like an extra expense but it's only extra until you needed one and didn't have it.
Verified Alarms Save Money
Verified alarms mean that your security system is monitored by human professionals 24 hours a day, every day. Verified alarm dispatch systems and send security personnel to your business if there's a break-in. You won't be spending money or time chasing false alarms from your commercial security systems.
Protect Your Inventory
Theft of commercial property and inventory is one of the biggest causes of loss in business. You can mitigate that loss with a verified alarm system by Sonitrol. Your Delaware-based business is under secure watch by one of the oldest and most respected alarm suppliers in the business. One with personnel standing by to monitor your commercial property at all hours.
In today's connected world, a lock is not enough security to keep your business's assets under control. Verified alarms and security personnel are an essential barricade against crime. Contact Sonitrol Delaware today for a free consult and a demonstration of what our verified commercial security systems can do for your business.