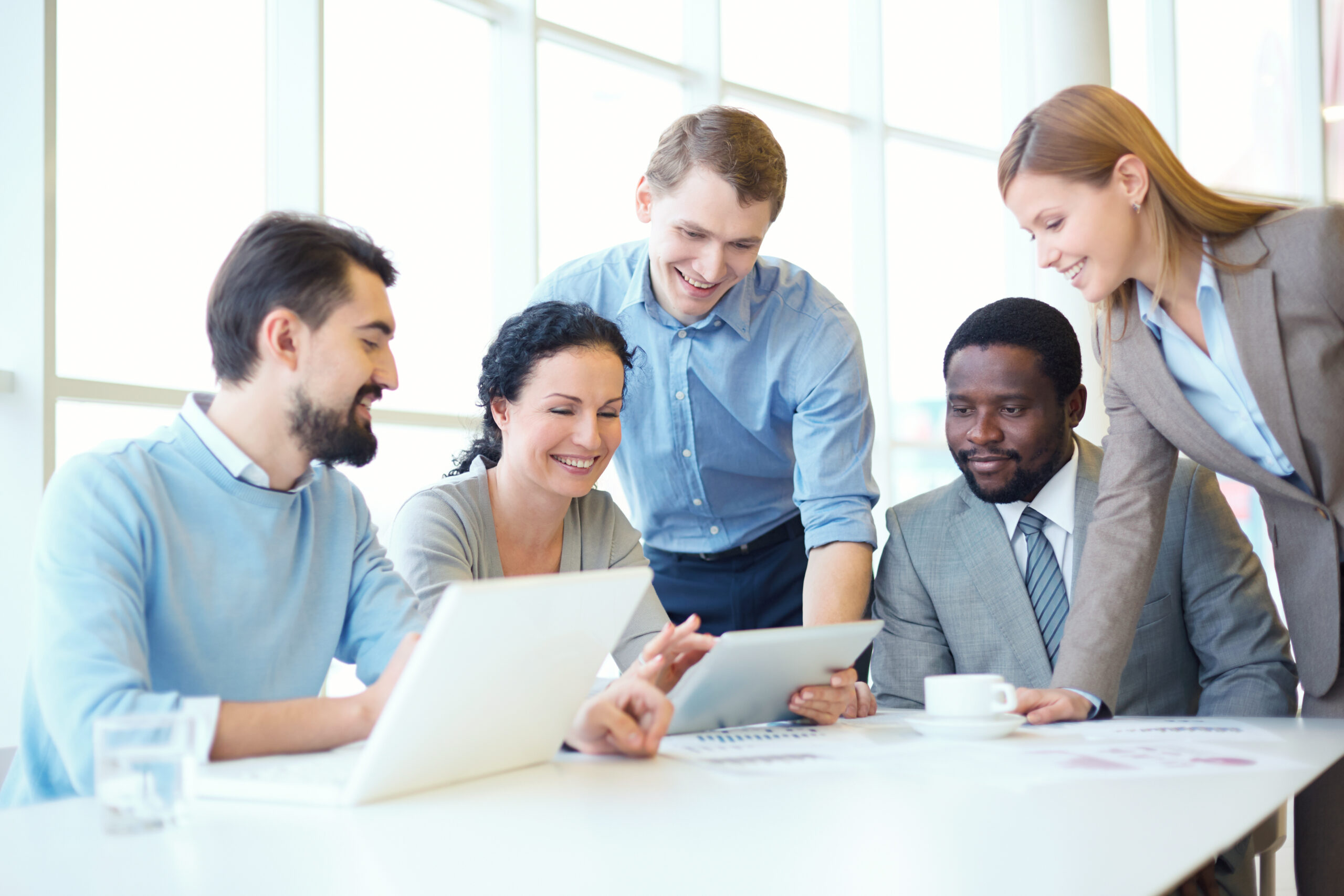 3 Fire Detection Features Your Business Needs
A fire can be devastating for any business. Unfortunately, in the United States, fire departments respond to a fire every 24 seconds. While you cannot prevent every fire from happening, what you can do is use fire detection systems to help detect fires and get those fires put out as quickly as possible, minimizing the fire damage. Here are a few fire detection features that your business can benefit from.
1. Smoke Detection
A smoke detection system is a tried and true method for detecting fires in a home or business early on. Smoke rises and as soon as smoke detectors detect the presence of smoke, they sound a loud alarm. This helps individuals to get out of a home or business. Having smoke detectors that are properly placed and functioning are key to helping detect a fire in a home or building.
2. Temperature and Heat Monitoring Systems
While smoke detectors have been a reliable way to detect fires in a building, their biggest downfall is that they can only detect smoke. By the time smoke is present, the fire is already burning, and burning enough to have rising smoke. Temperature and heat monitoring systems can be utilized to help catch small fires right when they begin. This helps to increase the chances of everyone making it out of a home or building before the fire spreads. When connected to a monitoring system, it also helps to ensure that firefighters are alerted to the fire right at its inception, helping to minimize the spread of the fire.
3. Other Fire Features Your Business May Need
In addition to fire detection features, your building may also need fire safety features that help to ensure safety in case a fire breaks out in your building. Some of the most common fire features include an elevator recall feature, a voice evacuation warning system, an emergency light warning system, a sprinkler system to help put the fire out immediately, and fire extinguishers that can be used to extinguish small fires.
Having the right fire detection systems in place can be vital to getting a fire put out as quickly as possible should a fire break out in your business. Here at Sonitrol Security of Delaware Valley, we are committed to providing businesses with security systems that include fire detection systems. Reach out to us today to learn more or to get started having a system installed.