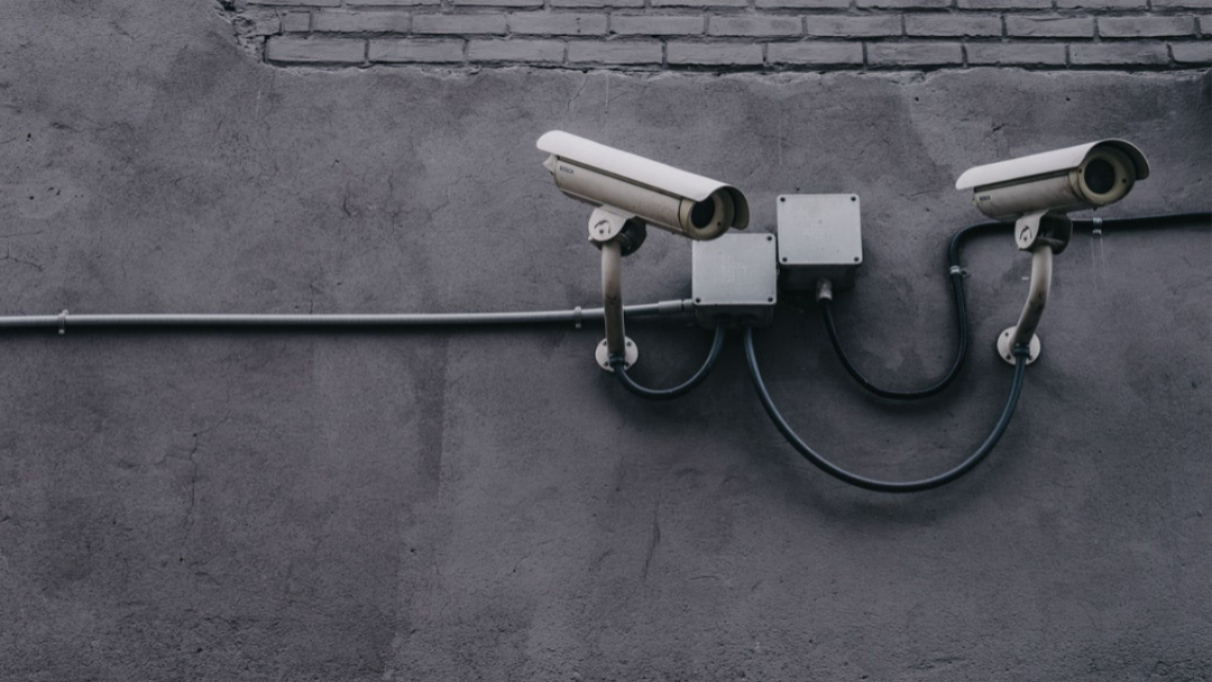 Top Commercial Security Prediction Trends for 2020
Commercial security companies are gearing up for what is to be expected a very busy year in 2020. It is estimated that the need for commercial security protection will increase in 2020 by 19%. Currently, it is estimated that one out of every seven commercial properties is protected by a security system.
Business security solutions from commercial security companies that specialize in security systems for businesses have been shown to reduce burglaries and other unauthorized entry by 67%. Most commercial properties agree that having a business security system is a must. Many have plans of having a state of the art system installed in 2020. What is going to really be trending in physical security systems in 2020?
Biometrics Will Be Bigger
It is hard to beat the security of an access control point that requires biometric checks to gain entry. People lose key cards, misplace keys, have the same stolen, but your fingerprint is our fingerprint and your iris is your iris. This type of entry check is popular right now and will continue to grow in popularity among commercial property owners that are focused on security.
Biometrics will be one of the top features in commercial security systems in 2020 and over the next decade. Commercial security companies will include biometric features in more of their commercial access control systems.
Audio-Based Intrusion Detection
Audio-based intrusion detection will become more prominent in commercial security solutions. Audio intrusion detection can often detect a savvy intruder that knows how to avoid the cameras. It will become a more popular "must-have" in security systems.
Automation
Automation is predicted to be a huge trend in 2020. While automation is already very prevalent in commercial security systems it is slated to become even more automated, not like push a few buttons or access the system remotely automated, but like in more robotic security options. This advanced type of security may not be the most popular trend in 2020 but it is expected to get its start this year.
Security systems continue to evolve as quickly as technology evolves. The way to ensure that you do not miss a beat when it comes to state of the art security technology is to ensure you choose the leader among commercial security companies.
Get the up to the minute security systems Delaware has to offer and be ready to embrace the latest technological advantages in protection.
Contact Joe Allen at jallen@sonitrolde.com or call (302) 652-3060 to find solutions to your commercial security concerns.