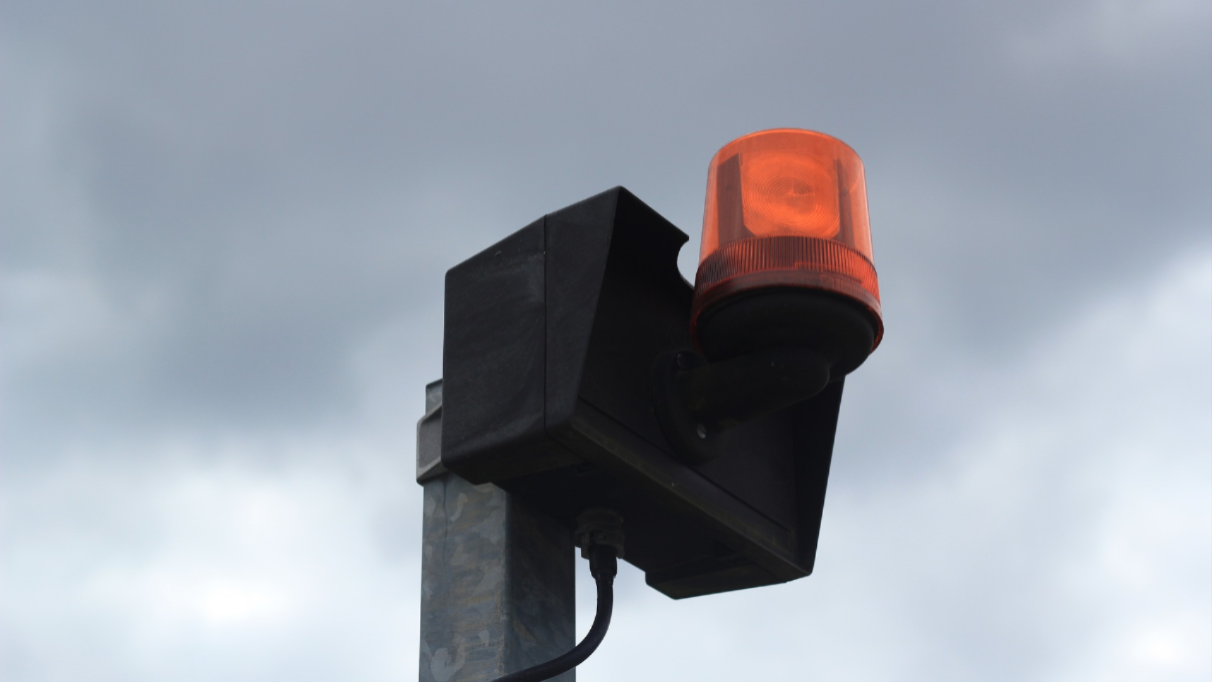 What Are Integrated Alarm Systems?
For many commercial property owners, integrated alarm systems are proof that sometimes more is better. While the old saying professes that less is more, that's not true when it comes to the highly effective alarm systems Delaware business owners depend on. Sometimes it takes more coverage, more equipment, and more layers to keep your business protected.
An integrated alarm system is a multi-layer system that works together seamlessly to best protect your property. In today's world, unfortunately, buying a simple CCTV camera solution for security or putting up a fake security system sticker is just not enough. For many businesses, even a conventional security system may not cut it. That's why integrated alarm systems are gaining popularity.
What Are Integrated Alarm Systems?
Integrated alarm systems are systems that contain several different parts that work together to fully protect your property. For example, your integrated security system can contain:
Access control points
Security cameras
Intrusion alarms
Audio-based intrusion detection
And much more
Each part of an integrated system plays a specific role in your property's overall protection. From controlling who enters your building to security cameras that record what is happening on your property, your business is best protected by a multi-layer commercial security system.
The Benefits of an Integrated System
You cannot be everywhere in your building at once. But if you have the right security system, you can see exactly what is happening all over your building — day or night. If you are dealing with a high level of inventory shrinkage or other area businesses have experienced break-ins, an integrated system can help with that.
According to statistics, about 35% of your inventory shrinkage is due to theft by employees, while 38% of your inventory shrinkage due to customer shoplifting. Security cameras that are strategically placed can be a deterrent to theft and other criminal activity.
An integrated system offers a streamlined way to defend against a wide range of theft, intrusion, and other crimes. Of course, it also delivers peace of mind, cuts losses, and can even increase employee productivity and workplace safety.
An integrated alarm system is the way to better protect, and save money. Learn more today about the options that are available.
Contact Joe Allen at jallen@sonitrolde.com or call (302) 652-3060 to find solutions to your commercial security concerns.