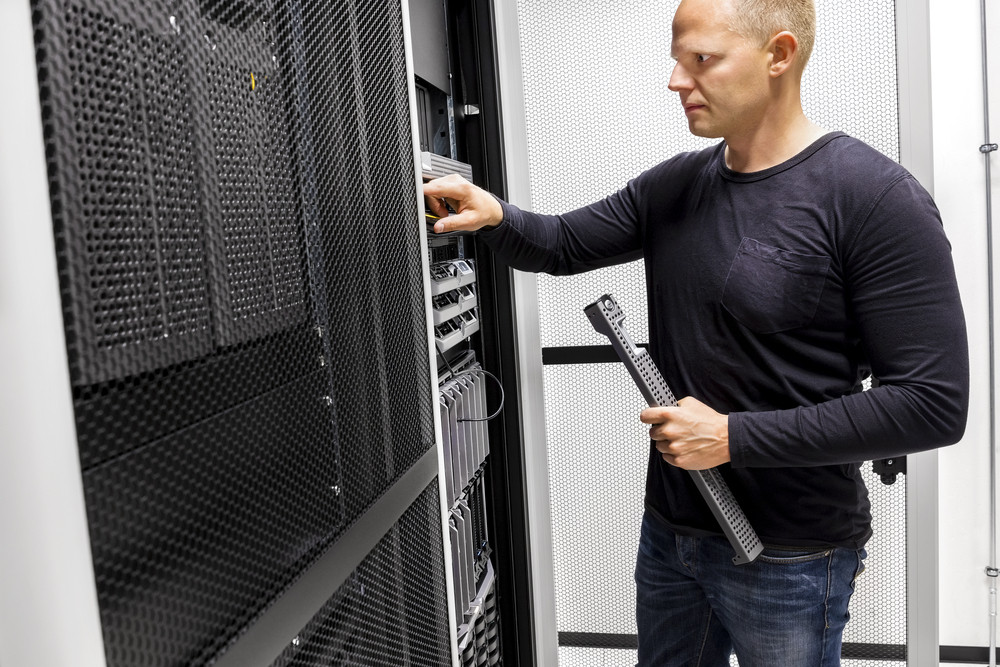 A Definitive Guide to How Security Alarm Dispatch Works
Protecting your business premises is among the top responsibilities that you hold as an owner. You may have enlisted the services of commercial security companies to secure your physical assets better. A critical service within most high-tech business security systems is the security alarm dispatch.
How Does the Security Alarm Dispatch Work?
Your integrated security system may deploy a series of commercial surveillance and intrusion security products to keep intruders off your premises. The motion sensors and audio detection systems are active, with the control panel ready to send an alert if anything is a miss.
If anyone were to break into your premises, the movement would trigger a series of sensors that would set off your alarm system. The central control panel may wait approximately 30 to 60 seconds before sending out an alert to the security alarm dispatch team. The time-lapse provides you enough time to disarm the system if you accidentally tripped it.
The Security Breach Reporting Process
Most commercial security services come with a staffed control or command center that receives all alerts about intrusions for their clients. Depending on the protocol set out by the specific company, you may also receive a message regarding the intrusion.
The reporting and response process may vary depending on the guidelines laid down by the company. The security alarm dispatch team may initially try to reach out to you to confirm an emergency and didn't accidentally trigger the sensors. Additionally, the team will check their video and audio surveillance systems to see if any other detection systems noticed the breach.
The command center may release a rapid response team that works in tandem with law enforcers. At times, the company's protocols may dictate that the operator notifies the police of the potential intrusion before reaching out to the property owner. It allows for a quick check on the property by police officers, who may stop the property crime. You may need to consult your commercial security provider to learn more about their security alarm dispatch process.
False Alerts vs. Verified Alarms
False positives generated by your integrated alarm systems are a huge problem. Police and fire departments receive over 2 million false alarms annually. It wastes a colossal amount of taxpayers' money, places law enforcement officers at risk, and reduces the urgency in responding to an actual security breach.
As you purchase the business security solutions from your preferred vendor, it is advisable to inquire about the false positive rate. A system with a high false-positive rate can be annoying and may result in all parties involved lowering their guard. The security alarm dispatch inquiring about the alert sent before notifying the police can help reduce the percentage of false alerts.
Only Professional Installations Enjoy Security Alarm Dispatch
The police security alarm dispatch may only be available to business security systems with a 24/7 staffed command center. DIY installations will only send a notification to you, and you'll have to call the police. Avoid the hassle and better protect your assets by hiring a professional business security installation.
A security alarm dispatch is a vital protocol that aids in rapid response to any alerts triggered by the sensors in your premises. To learn more about how Sonitrol's alarm dispatch works, contact us today.