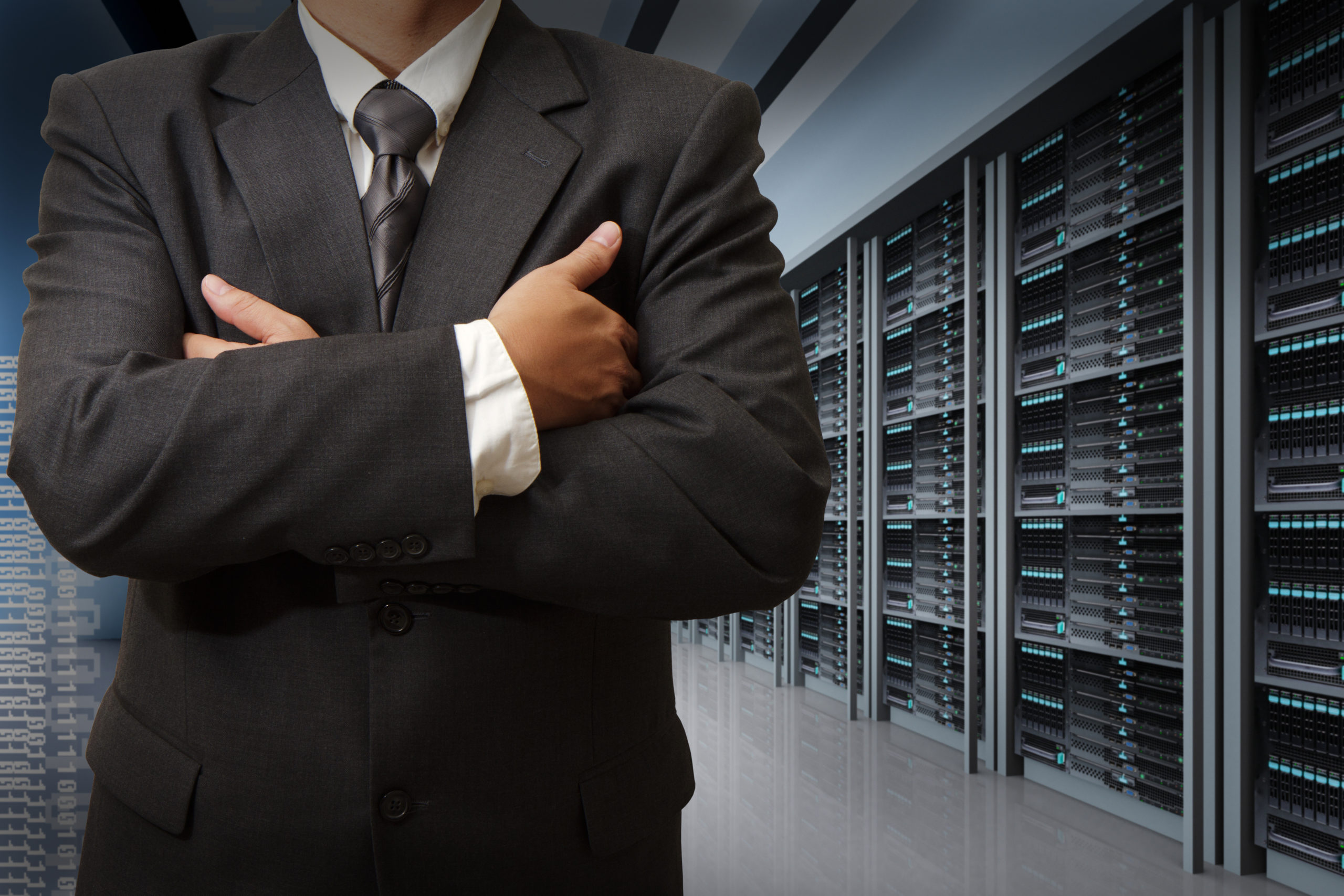 5 Reasons Your Business Needs an Integrated Security System
Running a successful business enterprise is no easy feat. You may have to cover numerous responsibilities, including shouldering significant financial and operational risks. Key among them is seeing to it that the business assets remain protected.
Security Needs Greater Than the Conventional CCTV Camera Solution
Property crime remains one of the greatest threats to the survival of small businesses. One in every seven US businesses has an alarm system installed. However, with criminals increasingly turning towards sophisticated tech to carry out their heinous acts, business executives may need to find new ways to protect their assets better. An integrated security system that incorporates different pieces of security equipment can seal loopholes in the existing alarm systems.
Here are five reasons why you should consider a hybrid integrated security system for your business.
1. Customization
An integrated security system provides greater control over the technologies you wish to have to secure your property. You can pick out the right brands and models for your access control, CCTV monitoring, alarm systems, and audio detection systems, among many more. You can opt for a staffed or unmanned service from a commercial security company. Customization allows you to tailor your solution towards your security needs.
2. Increased Efficiency
An integrated security system can help minimize false alarms that become triggered when each technology type works independently. The security management teams can utilize feeds from the different sources to assess the level of threat posed. Safety is a crucial pillar of staff productivity. You can boost productivity within your office space by improving client and employee satisfaction rates.
3. Easier Security Management
Most integrated security systems have applications or web interfaces that allow the security management team to quickly assess any threats to the property. You can benefit from real-time monitoring. Even while away, you can remotely check digital video surveillance, access detailed reports, and receive alerts about security concerns within your property.
4. Better Protection for Your Business Assets
An integrated security system can strengthen your existing security infrastructure. Intruders may have to overcome multiple layers of security before gaining access to your property. This may deter criminals from targeting your business. Additionally, you can reduce financial repercussions from employee theft and shoplifting. An integrated system can allow you to track an individual's movement patterns through the different technologies and catch them in the act.
5. Business Savings
Opting for a customized security system for your company can provide significant financial savings. Protecting your business assets from theft and vandalism can help minimize the losses on your financial statements. Additionally, better protection measures can result in low premiums paid to your insurers as your business may be regarded as low risk.
An integrated security system may also reduce the risk of fraud and false claims against your company. The access control systems and other commercial security products can record everything that occurs with the premises, with up-to-date logs and security reports. You can save more by reducing false alarms sent out to law enforcement officers.
Integrated Security Systems Protect Your Business From Technology-Savvy Criminals
As criminals become more tech-savvy, a single alarm system can no longer protect your business. Security managers need to find a way to protect assets from the sophisticated tech that burglars and other criminals use. An integrated security system incorporates different types of surveillance equipment like CCTV cameras, access control systems, alarm systems, intruder alarms, and fire protection devices. With this system in place, you can make sure that every corner of the property is covered. The surveillance equipment also adds value to the security guards posted at your premises.
Moreover, an integrated system allows you to monitor all the necessary equipment from one central location minimizing response time in emergencies.
Every business may require an integrated security solution to protect its assets. To discuss the security needs for your commercial space, reach out to Sonitrol.