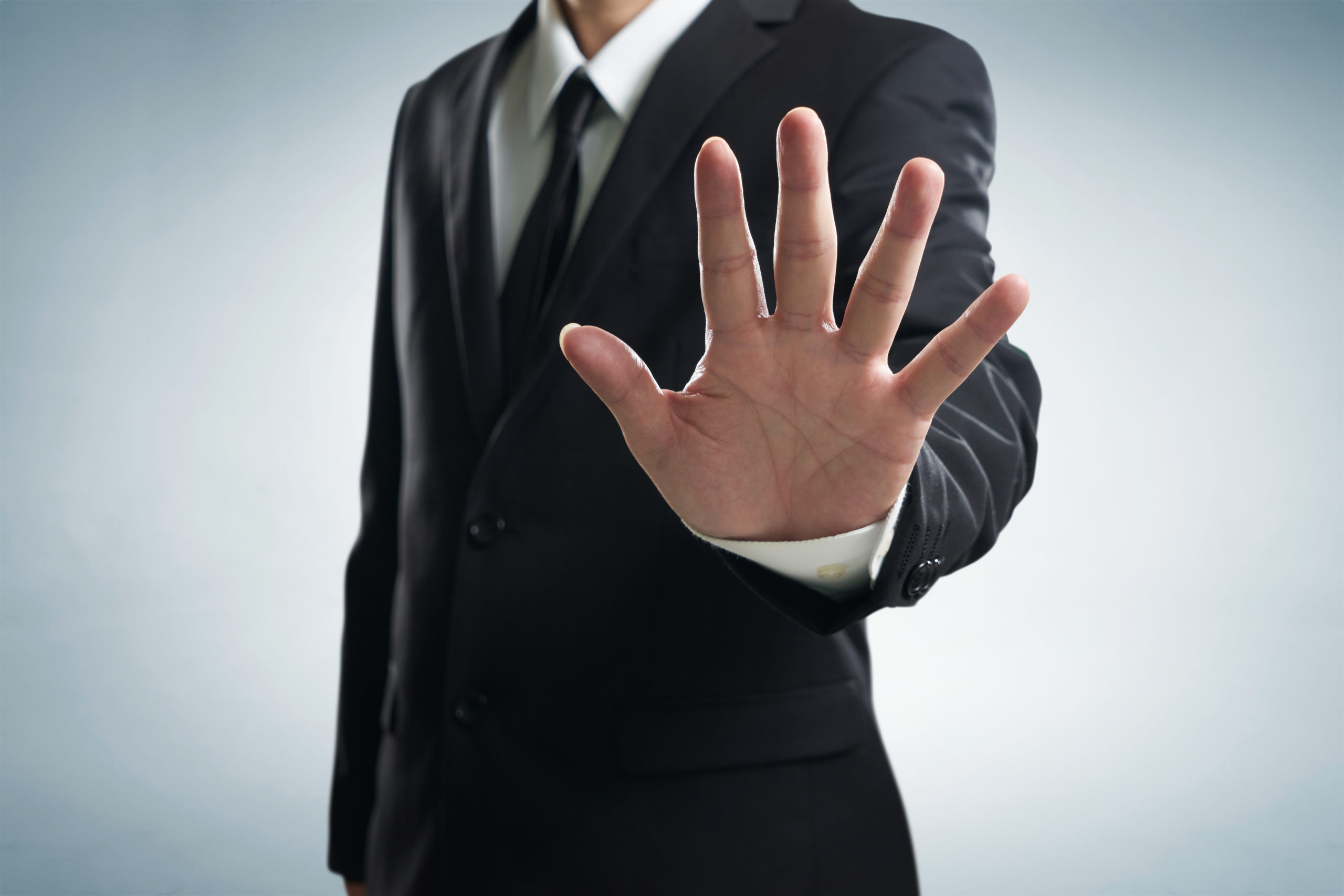 Choosing a Security System For Your School
Choosing a Security System For Your School
Schools are designed to be a safe learning environment for children. Parents send their children to school under the assumption that the staff is going to keep them safe and preserve their well-being.
Bringing peace of mind to not only the children but to the parents can be hard when the teacher-to-student ratio might be low. One way to bring peace of mind to everyone is by choosing to invest in high-quality alarm systems. Doing research can help better explain why a security system is a right choice.
Necessary Features of School Security Systems
There are a few features to look for when investing in a commercial security system. One of these features is central monitoring. This uses verified audio detection to reduce incidences of intrusion. A simple presence of a camera is shown to force intruders to turn away. In fact, roughly 67% of burglaries are avoided by the appearance of video surveillance. Modern alarm systems also have video surveillance that can produce high-resolution images. New technological advances such as verified audio detection are helping schools and other institutions maintain safety measures.
Another key component to look for is access control. Access control systems apply security cards that help to limit access to certain areas of the property. Alarm and card access systems are certainly more convenient. When a staff leaves the school, their access codes can be changed to stop the future intrusion. Technology has made it possible now that you don't have to worry about changing locks. Access control focuses on internal threats, as these may be just as intimidating as external ones.
Lastly, fire safety. An alarm system should be just as good at detecting intrusion as it is at protecting everyone from the instance of a fire. Not only should the system sound when there is a fire during occupancy but after hours as well. Verified audio detection allows the administration to have eyes on the building even after hours.
How Sonitrol Can Help
Sonitrol has been helping businesses, schools, and other institutions establish peace of mind knowing they are protected with a high-functioning security system. Call today for a consultation so you can begin having full protection and confidence that you are protecting your students.