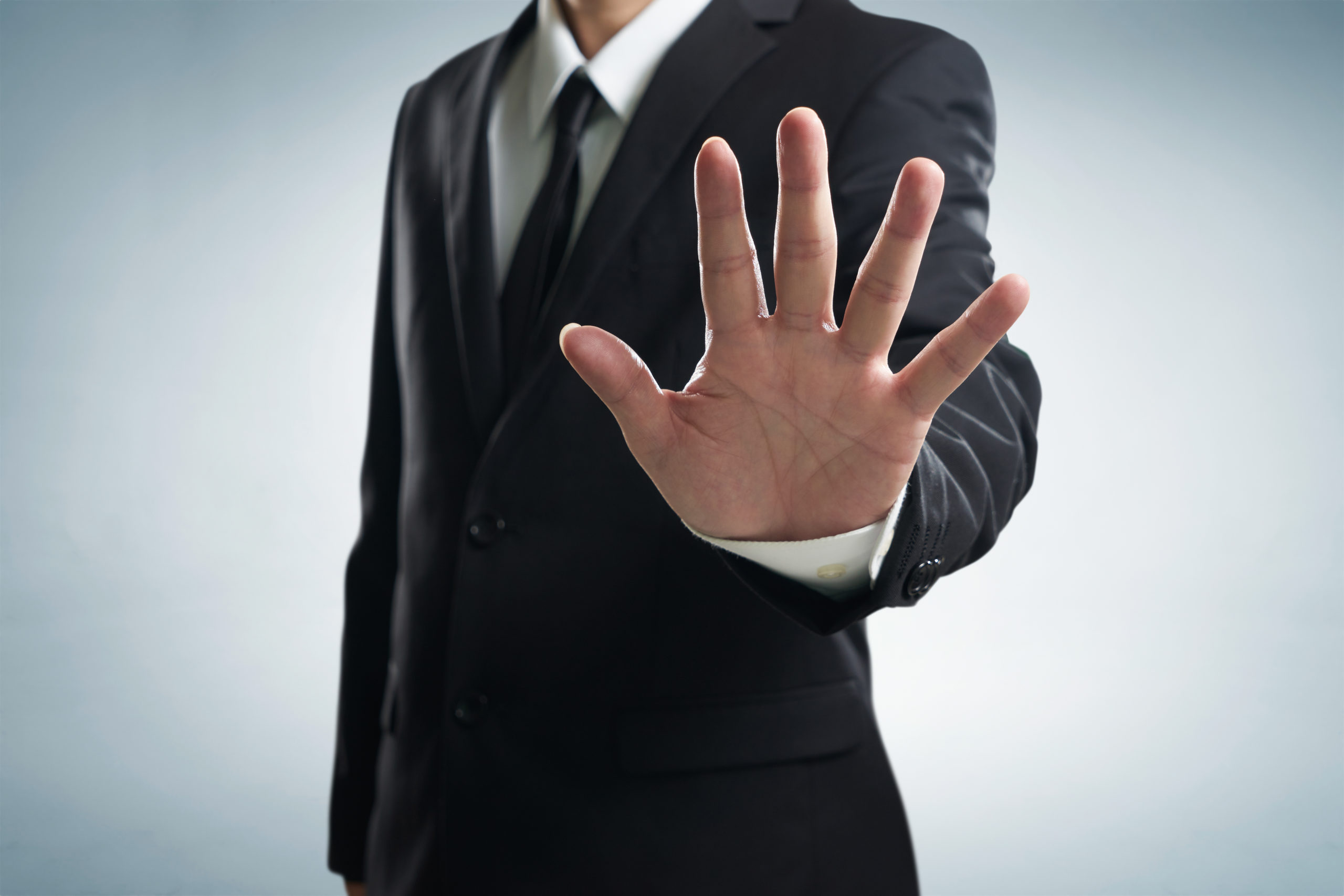 Proactive vs. Reactive Security: What's the Difference?
If you own a business, you understand the importance of having up-to-date security, such as installing a quality alarm system. From protecting your inventory to keeping your clients and customers safe, security is not something you want to skimp out on. A comparatively small price upfront will save you a lot of money and time down the road. But how do you go about choosing the right kind of security for your specific business when there are so many out there? The first thing you need to do is understand the difference between proactive and reactive security.
Proactive vs. Reactive
Although both of these types serve the same ultimate purpose of protecting your business, they do so with differing functions. Proactive systems are meant to prevent break-ins from happening. They deter robbers and can be a physical barrier that keeps unwanted people away from your business's premises. Examples include locks on your doors and keycards or ID badges for your employees. On the other hand, reactive security is meant to help protect your premises after a crime has occurred. They can alert you when a crime is in progress, or provide you with information to help you catch the culprit. Examples include an alarm system and video surveillance.
Which Is Better?
Because proactive and reactive security serves different functions, it's not easy or fair to determine that one is better than the other. Ideally, your business should utilize a mix of the two. Think of proactive as your first line of defense to keeping burglars out and reactive as your rearguard that can aid you if your first line fails.
Sometimes, security can act as both types, such as alarm systems that may discourage robbers because they fear setting it off. Did you know that more than 50% of burglars would choose to stop their robbery if they saw an alarm? This is even the case if the burglary was unplanned. The moral of the story is, no matter what you go with, you can't go wrong. The best way to decide what would work best for you is to consult with commercial security companies.
Get Your Business Secured
No matter what the plan is that you come up with for deciding between proactive and reactive, know that you are taking real steps to secure your business. Each security system that you have installed will keep your business that much safer. You won't lose out on damages and robberies that could have been avoided, and your clients will be more willing to frequent your business.
For help coming up with the best security plan possible, and to learn about the different types of systems available, consult with Sonitrol Delaware today.