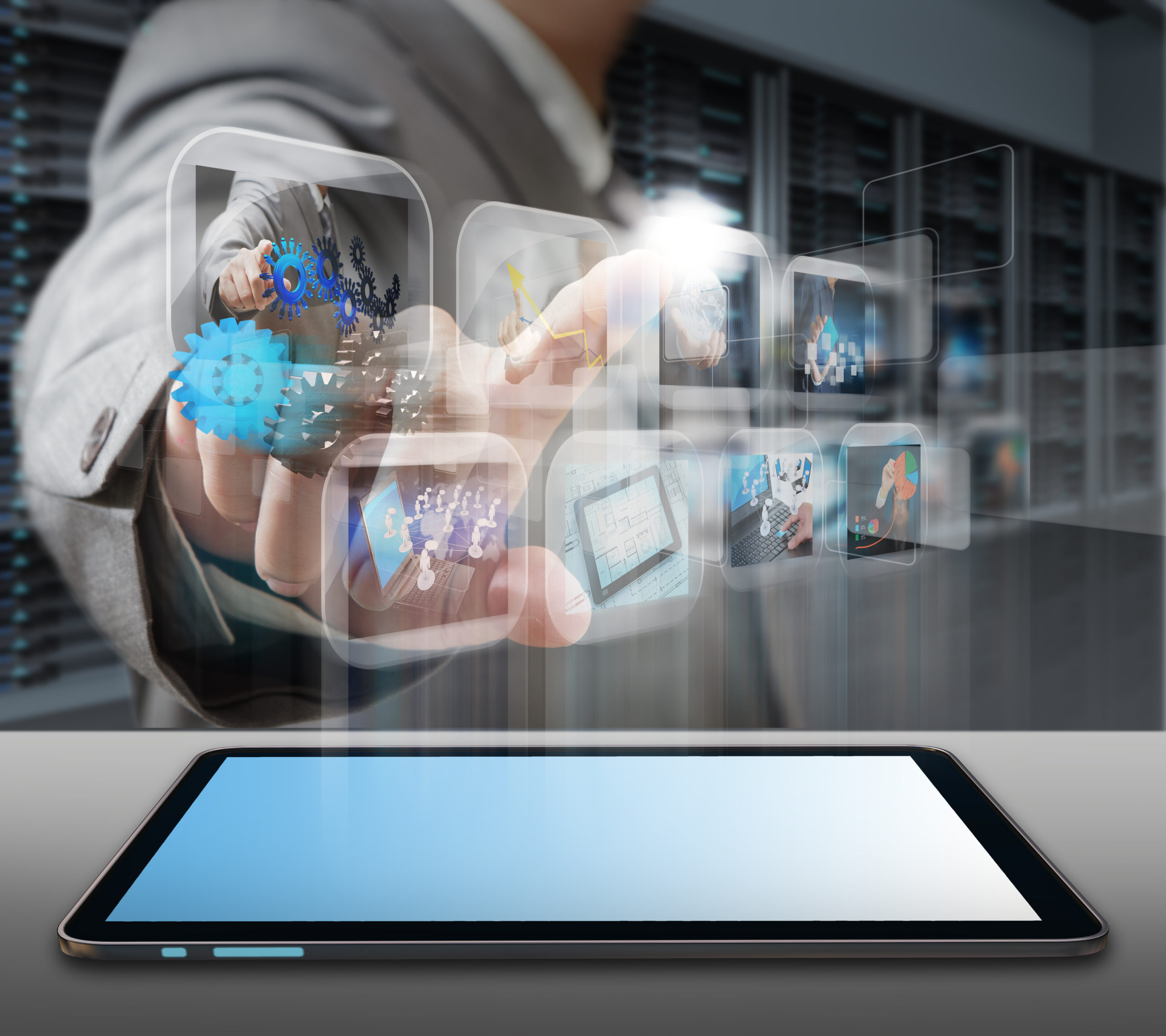 5 Things to Look for in Commercial Security Services
When running a commercial enterprise, you not only have to protect yourself from financial loss but also from physical loss. That's where commercial security services come in. It's important to choose the right security provider so you know your employees, customers, and assets are protected from crime and break-ins while on your property. Here's what you need to consider when searching for the best commercial security services for your business.
Expertise Is Important
You should be wary about trusting the safety of your business with a security provider unless you are sure they have adequate experience and expertise. You want an alarm company that has expertly and satisfactorily handled similar situations before. That's why it's best to verify information like how long they have been in business, their references, history, and online reviews. This will give you a good idea of whether you're in good hands.
Find a Provider That Understands Your Needs
We can't overstate the importance of finding commercial security services that understand your needs as a business. For instance, if you find a company that specializes in residential security services while also catering to businesses to a smaller extent, chances are they won't truly understand your requirements. Instead, you need a company that will take the time to know the ins and outs of your business, building, or office space. That way, they will be able to recommend a security system that provides optimum protection for your business.
Look for Flexibility When Choosing Commercial Security Companies
In all probability, your security needs as a business won't be limited to alarm system installation, now or in the future. That's why you need flexible commercial security services that can provide a wide range of security solutions. This should include video surveillance, elevator monitoring, commercial intrusion detection systems, and more. That way, you'll be able to scale up your security level as needed without having to switch companies.
Verify Licencing and Certification
Even when you have found a security provider that looks good on paper, you should always take the time to make sure they're licensed and certified by the right associations and organizations. It's important to work with a security provider that does things by the book.
These are some of the most important things to look for when searching for commercial security services. If you haven't already started searching for a security provider, then the best time to do so is now. According to research, even when a burglar approaches a property on impulses, they will turn back 50% of the time if they discover an alarm. That's why we encourage you to contact us as soon as possible so we can keep your valuables protected.