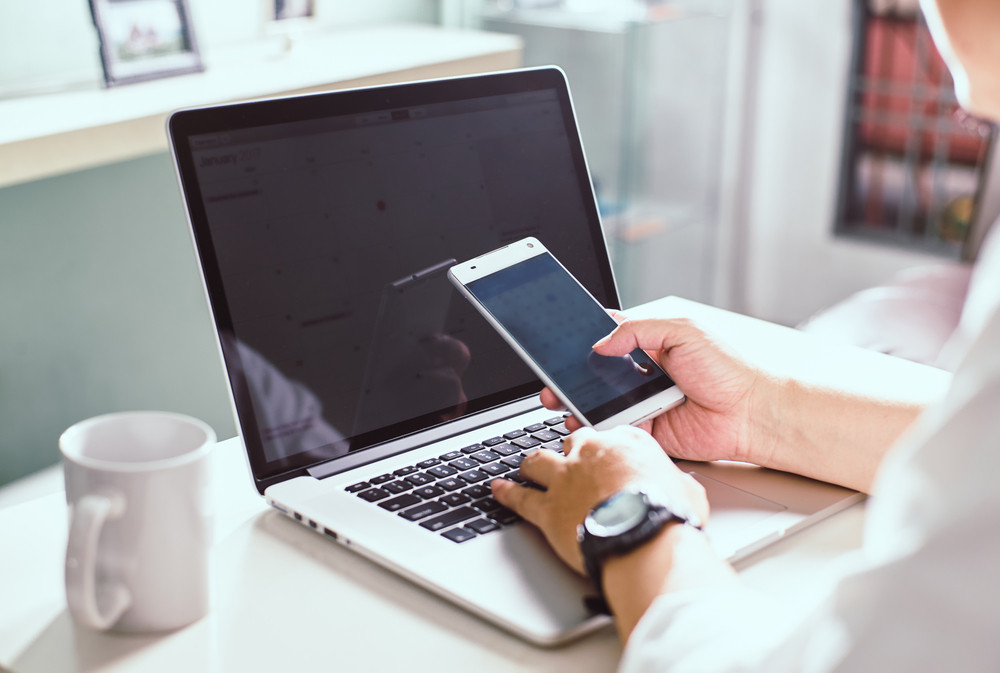 What Is a Verified Security System?
A verified security system is a more focused and high-quality type of security monitoring. This system includes cameras, alarms, lights, and a monitoring team to alert the authorities if your house is affected. The benefits of this setup are enormous and should not be ignored by concerned homeowners. Here's what you need to know about this unique system and how it can protect you and your loved ones.
Quick Verification of All Alerts
Verification is critical for the security world. A verified threat makes it easier for police to know how to respond to your situation and what kind of steps that they should take to be safe. A verified monitoring team can also track any criminal activity as it occurs, reporting directly to officers on the scene to help direct them either closer to criminals or away from potentially dangerous situations.
More Focused Monitoring
A verified alarm system typically has far fewer accounts being monitored, meaning that you're more likely to get high-quality help. This can benefit you because most security systems have a built-in delay before alerting your company, usually between 30 seconds to three minutes. With more focused monitoring, that delay is not as much of a concern for your home safety needs.
Real-Time Help
More focused monitoring also allows for real-time responses, including the ability to watch video feeds, communicate directly with you, tell officers what to expect, and classify your alarm as a non-dispatchable false alarm. This benefit is vast because officers may stop responding to some home alarm systems if they cause repeated false alerts that require them to come to a house.
Faster and More Effective Responses
Did you know that a verified alert system can provide a response time of eight minutes by local authorities? Other security systems range between 17-45 minutes for a response. That's because each alert is verified and confirmed by a team of professionals, meaning that they can alert the authorities more quickly and produce a faster reaction time that improves your chances of justice.
These benefits make a verified security system well worth trying out for your home or office. You can set up various alerts with your team, ensuring that you spot all potential warnings before they become a serious problem. Just as importantly, you can get the kind of fast-acting response that minimizes complications. You deserve this kind of safety and can get it for reasonable prices.