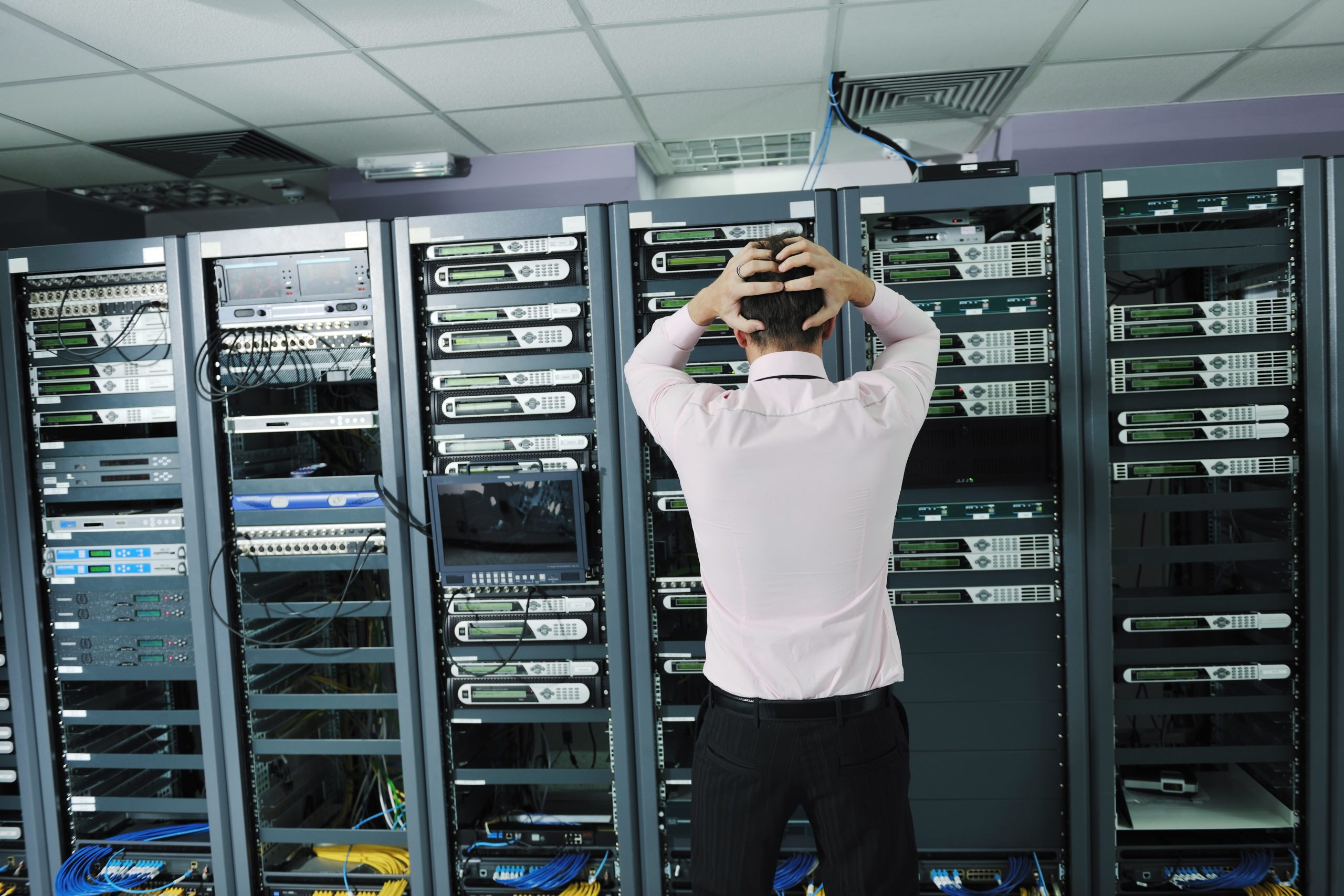 What Features Should Your Video Surveillance System Have?
Surveillance cameras are an important part of any security system. According to a recent study by Cambridge, about 67% of break-ins can be avoided by the presence of surveillance cameras. Criminals will avoid buildings outfitted with surveillance cameras and equipment. When choosing your security cameras, you should look for the following features to ensure you get the height of protection from your cameras.
HD Resolution
To get the crisp, clear images that you need, make sure you choose cameras that have high-definition abilities. HD delivers a clear image that is easy to interpret. HD features allow you to see the smallest details in a photo.
HD features will help you to effectively monitor a location even when it is dark or dim. Make sure that HD is listed as a feature.
IP Cameras
IP enabled is an important feature because you can see your surveillance camera from your phone anywhere you have an internet connection. It also means that your cameras will store footage on the "cloud," and the files will be easily retrievable.
You won't have to take extra steps like loading a memory card and removing it whenever you need to access the footage. IP capabilities are a significant feature.
Automation Features
Regarding security cameras, the more automatic features, the better. The less you have to do with the camera and the more it can do independently, the less risk of human error. The ideal security setup will allow you to set it up and forget it because everything will be done for you.
Today's state-of-the-art cameras with automated features will save energy and ensure nothing is missed. Automation features are a critical consideration when choosing your cameras.
Viewing Angle of the Camera
The last and one of the most important features is the viewing angle or field of view feature. The field of view feature will determine how much you can see with the camera. A wider field of view lets you see more areas.
Ideally, you'll choose a surveillance camera setup with all the must-have features. The right camera will deliver the protection and security your home or business deserves. Learn more about surveillance camera options.