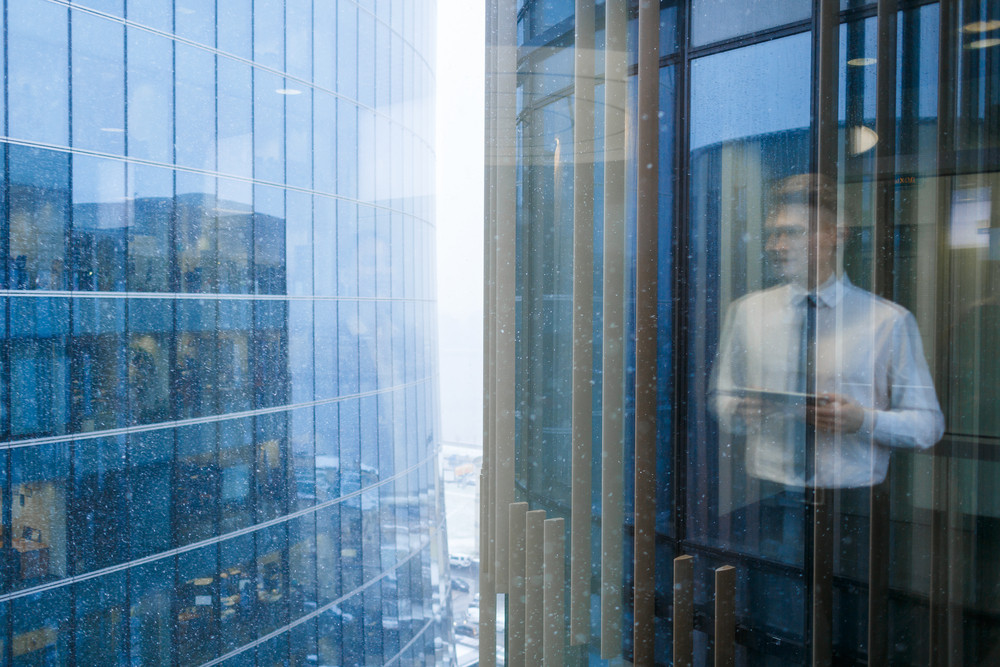 Where Should You Have Security Cameras Installed?
Security cameras are crucial to securing schools, commercial properties, offices, and other heavily trafficked spaces. They prevent employee theft and keep intruders from breaking in and stealing valuables. According to the Electronic Security Association, a study of convicted burglars by the University of North Carolina found that about 83% of the burglars stated that they would try to check if there was an alarm before proceeding with the burglary.
Intrusion security cameras help capture the face and other details of the burglary, which assists police officers to catch the offenders. However, the effectiveness of your cameras depends on where you have placed them. Here are the five best places to install security cameras.
1. Entrances and Exits
This is the most important spot to place an intrusion security camera. It helps you know who entered and left the premises and when it happened. If a suspicious person enters or leaves the building, you can identify them through the vehicle they drive or how they're dressed. Place a camera near an eye-catching item, such as a prominent sign, to capture a person's face.
2. Parking Spaces
Crimes also happen in the parking spaces of large commercial buildings. If the parking spots are dimly lit, you can install cameras to deter car thieves. These cameras also let you know when your employees arrive and leave.
3. Receptions
Almost all businesses, including schools, offices, restaurants, and hospitals, have a reception area. This part of the building is the most heavily trafficked, and anyone who enters the building stops here, so it pays to have an intrusion security camera to keep offenders in check. If you don't want it to be obvious, you can use smaller cameras that blend with your decor. Don't attempt to hide a camera in a public office, as this can have legal consequences.
4. Point of Sale or Cash Counters
When thieves break into a bank or shop, their main target is the cash area. When you mount cameras at these spots and point them at the right place, you can capture potential suspects while also monitoring suspicious activities around your cashiers. In case of theft, you can help the police with the investigation by providing footage.
5. Stairs
Most burglars use the stairs when they succeed in entering a property unnoticed. Installing security cameras here can help identify them. The cameras at the stairs also help monitor activities such as suspicious falls, attacks, and theft in commercial buildings.
Contact Sonitrol Security of Delaware Valley for all your business security systems needs in Delaware, Philadelphia, and South New Jersey.