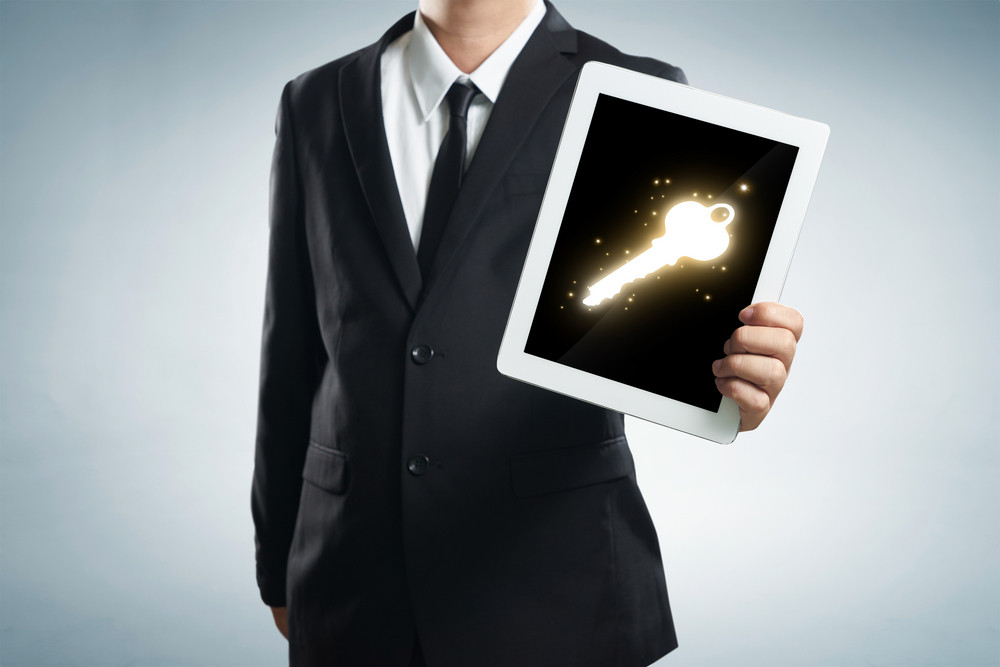 How to Introduce a New Business Security System to Your Employees
When you are running a business, security is hands-down one of the most important elements to consider. Opting to have no business alarm systems or commercial security has resulted in the burglaries of thousands of businesses, so keeping your office and assets covered is crucial. Not only do you need to keep your assets safe, but you also need to look out for the safety of your employees.
Video surveillance has proven to be a tried and true solution to preventing theft, with an estimated 67% of theft being avoided due to security cameras. The installation and set-up of these systems may not take long, but there are also steps you should take to prevent unspoken concerns throughout your company regarding the new systems. In this blog post, we will discuss how to seamlessly introduce a new business security system to your employees.
Give Your Employees a Heads Up
It can be jarring to all of a sudden enter your office with new digital video surveillance cameras all over the place. Even if your employees have nothing but the best intentions, they may still feel uneasy with a sudden change. To avoid this, either tell your employees face-to-face or send a company-wide email stating that some new security changes are going to be made. Let them know which day to expect the cameras up to avoid unnecessary stress.
Answer Every Question
If you are a larger company, then it may benefit you to host a Q&A meeting regarding your new business security system. Let your employees voice any concerns, and let them feel heard. While addressing any questions regarding the system, be careful not to mention exact details that could jeopardize the setup's accessibility. All in all, your employees should leave feeling like the cameras are in place for their protection, and have peace of mind knowing that there is camera coverage of the building.
Gather Input and Make Necessary Changes
A top notch security system requires constant attention and upgrading, so incorporate a commenting system for your employees to give their input on the new security solutions. This can be in the form of a monthly survey or a scheduled email to see which areas need to be improved upon security-wise. While most employees should not have any issues, it is crucial that you hear out those with concerns.
It's never easy making big changes in the office, especially when it comes to a new business security system. Thus, consider your employees' thoughts through the process, but make the final say based on what's best for your company moving forward. If you want to take the first step to find the perfect commercial security system for your business, give Sonitrol Delaware a call today.