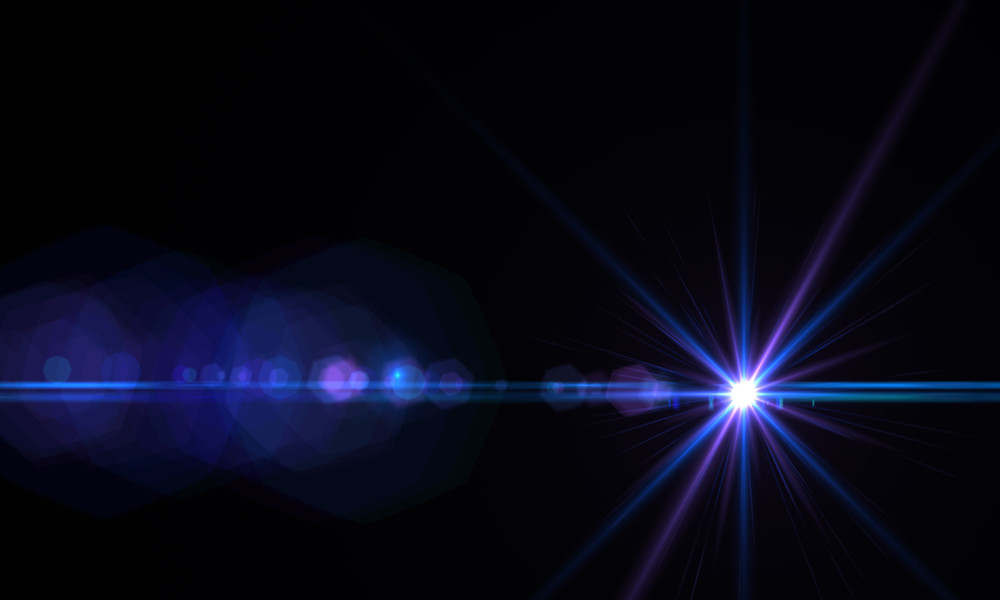 3 Tried and True Types of Business Security Solutions
Security is always at the forefront of any business owner's mind. After all, your company and employees are things that you value and want to protect in every situation. Far too often, successful businesses are brought down by theft, burglaries, and break-ins. No matter what industry you're in, it is crucial to integrate business security solutions to prevent unexpected losses. In this blog post, we will explore 3 different business security solutions that you can invest in singularly or altogether.
1. Video Camera Surveillance Systems
When you think of office security, chances are you immediately think of security cameras. A CCTV camera solution is one of the most common answers to combating theft and has been proven successful throughout the years. In a study of convicted burglars, over 80% of them said they would check for alarms before committing a theft. If you incorporate visible surveillance cameras, that's 80% fewer people you need to worry about breaking in.
2. Employee-Based Security Programs
Preventing internal shrink is an obvious goal of most retail companies. In many industries, you as a business owner need to worry about both external and internal theft, so enacting an employee-based security program could greatly benefit you. Create rewards for employees that provide internal theft leads that lead to a conviction. This will create an incentive to report suspicious behavior, instead of just letting it go. This not only makes it harder for internal theft to occur but also encourages teams to grow stronger together.
3. Alarm and Card Access Systems
If you have a large building or have hundreds of employees, an alarm and card access system is highly recommended. Should any suspicious behavior arise, you will have card scan logs to put everyone in their given room or area. This also helps keep out unwanted visitors and keeps certain employees out of restricted areas.
Clearly, there are several different methods of preventing theft in whatever industry your business inhabits. Business security solutions are growing and evolving every day, so staying up to date with the latest systems will make theft and unsolved burglaries virtually impossible. Bringing professional commercial security services onboard is the first step to achieving your business's security goals. If you want to start building your company's security systems, give Sonitrol a call today.