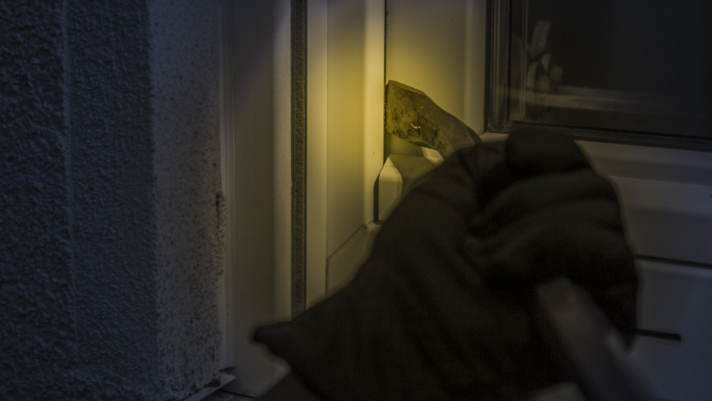 Get Complete Protection With Audio Detection
Protecting your commercial property from unauthorized entry starts with having the state of the art security system that includes audio detection. Audio detection can add the additional layer of protection to your commercial property needs.
An audio-based intrusion detection system is the ultimate in business security solutions. Business security solutions are available that can actually listen when you can't to what is happening in your commercial property.
Exceptional Protection
The fact is a security system can be the best deterrent available to keep out unauthorized entry into your commercial property. A recent study found that 83% of convicted criminals report that they will check for a security system before they break into a property.
Have a high-quality security system installed with an audio detection system that can help to keep burglars from attempting a break-in at your commercial property. Protecting your property with a security system from a trusted source is imperative.
Not Just Any Alarm Will Do
To get the full coverage that you need for your property, you do not want to settle for anything less than the top of the line security system. Not every security system delivers the exceptional coverage that you need.
A high-quality security system is the best way to get the coverage that you can depend on. The right security company can provide you with a business security system that you can depend on for complete protection.
What is Audio Detection?
Sound-based business security solutions are activated by sound which can provide greater protection than a motion based-system. An audio detection security system allows your property to be monitored to determine whether a false alarm has occurred or there is actually a break-in has occurred.
False alarms are largely avoided, and security is heightened with audio detection. When the alarm is triggered monitoring professionals can listen in to determine what triggered the alarm. This provides real-time information that can help to better protect your property.
Get the Full Support You Need
Protecting your property from vandalism, break-ins, unauthorized entry, and more must be a priority. High-quality commercial intrusion security Philadelphia business owners, schools, and municipal properties have found is the best defense against property crimes. Learn more about your security system options.