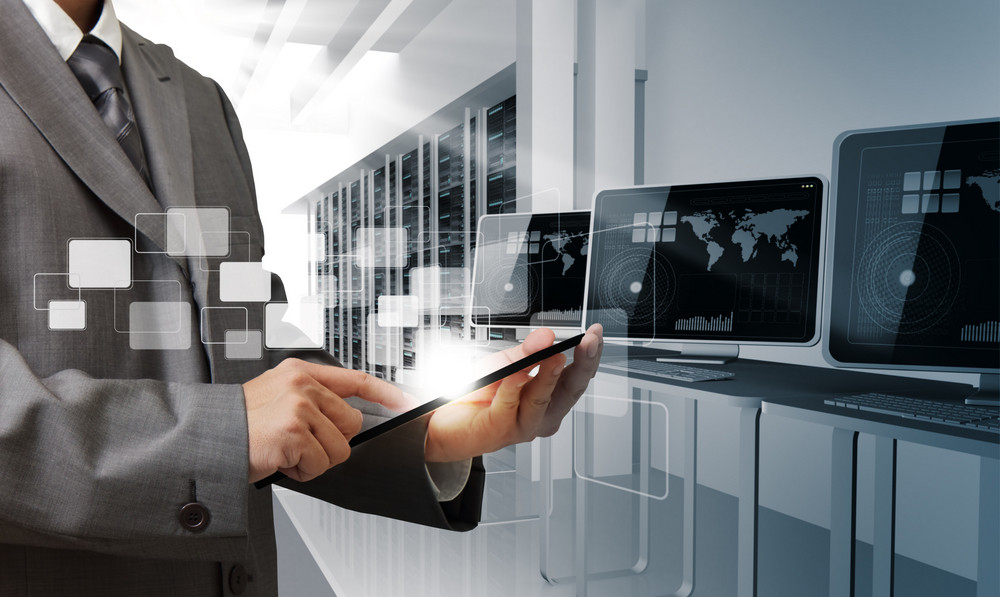 Exploring the Advantages of Property Video Surveillance
There are many ways to keep your commercial property secure. One of the most effective methods of protection businesses can use is video surveillance. Here are a few reasons to invest in a top-notch security system.
Automatic Alerts
With video surveillance, you don't always have to keep an eye on your property. Your cameras do that for you, and they're capable of sending automatic alerts to the appropriate authorities. According to our internal resources, police respond to 38 million alarm activations per year. Your surveillance system can be attached to a silent alarm that's triggered when a person passes a certain point to instantly let the police know someone is on your property.
Evidence
If a crime happens, evidence is often needed to make a case with the police or to present in court. There's no better evidence than a solid video. With a video security system surrounding your property, you'll be able to prove that a crime like theft or vandalism was committed, and you may even be able to catch the culprit.
Crime Deterrent
Criminals usually aim for the easiest target possible. If a business looks unprotected, they're much more likely to use it as a mark. While a video camera won't always prevent crime, the obvious presence of a top-notch security system is a good way to at least deter it.
General Monitoring
Crime isn't the only thing you should worry about as a business owner. Videos help you keep an eye on everything going on with your business. For example, you can check to see that employees are on task and not taking unauthorized breaks. Even if you're not on the premises, you can remotely tap into your video monitoring system to ensure everything is fine.
Screening Visitors
Answering machines gave people the ability to screen their calls. Video surveillance systems have given business owners the same ability when it comes to visitors. This can help you avoid unwanted solicitors and prevent trespassers from entering potentially dangerous areas.
As you can see, you have several reasons to place high-tech cameras around your property. A top-notch security system provides protection, general monitoring, and visitor screening. To find out more about what a video system can do for you, contact our team at Sonitrol for more information.