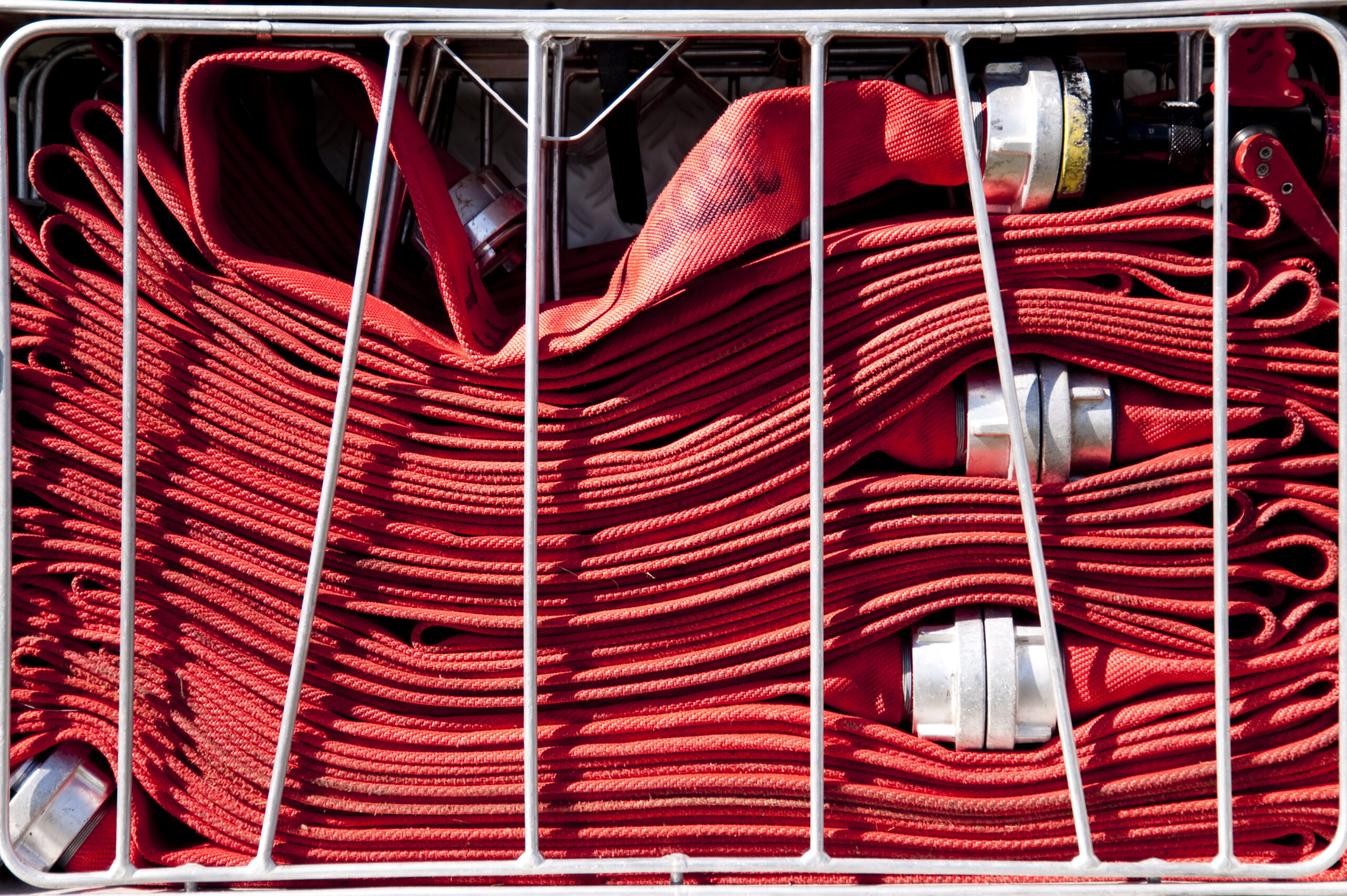 How to Choose the Right Fire Protection System for Your Business
Fire can be devastating to your safety as well as your property. That's why it's important to know about the right fire protection systems to use. These systems include sprinklers, alarms, extinguishers, and other devices that detect and suppress fires. According to the National Fire Protection Association, a fire department responds to a fire every 24 seconds in the United States. With so many fires happening so often, having reliable fire protection makes a big difference in saving lives and property. Here are some steps to help you make an informed decision about protecting your business.
Assess the Risk
Take a good overview of your building and assess its overall risk for fire inside and outside. Identify the potential sources of ignition, such as electrical equipment, flammable materials, or cooking appliances. Make sure you understand what the consequences of a commercial fire can be. Consider how much inventory, equipment, data, or revenue is at risk.
Consider Goals and Objectives
What are the overall objectives you have when using fire protection systems? Do you want to prevent fires from starting and detect them early? Are you aiming to protect customers as well as assets? Do you care about staying in compliance with state and federal fire regulations? Answering all of these questions is crucial to the safety of your business.
Consult With an Engineer
There are engineers whose main duty is to create and test these systems. They are available to help install and maintain these systems according to your business needs. They, of course, understand local, state, and federal safety standards. As they work with you to create an ideal fire protection system for your business, they can also test and inspect it to ensure it's working safely.
Learn More About Fire Codes
How much do you know about fire safety codes? Fire safety, compliance, and regulations can change based on your local region as well as the industry you're in. After all, some industries deal with materials that are more flammable than others. You can consult with your local fire department for more information.
Uncontrolled fires injure and hurt people every year. They also damage and destroy residential and commercial property. That's why, as a business owner, it's your duty to make sure that you have the right fire protection on your property. Keep your business and everyone inside safe. Contact our local team at Sonitrol today for more information about our fire protection systems.