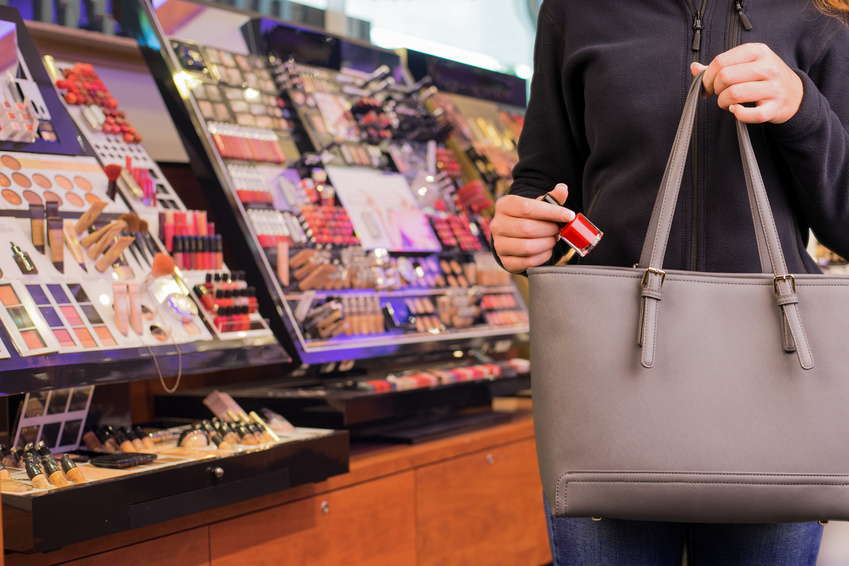 Deter Shoplifting In 3 Easy Steps
It's estimated that retailers in North America will lose nearly $45 billion in inventory shrink each year. When you want to deter theft from happening in the first place, follow these tips to keep your inventory safe.
Watch for common shoplifting tricks
Shoplifters often use the same tricks when they visit retail stores. Common techniques they use include:
Working in groups — If you see a group of people consisting of three or more, that's your cue to watch out. While it's rare that families will shoplift together, large groups of people might attempt to distract employees while other members stow away valuable goods.
Large bags — Large bags make it easy to conceal a variety of items. Also, watch for shoplifters who bring in multiple bags.
Overly baggy clothing — This includes large jackets or cargo shorts that have the opportunity for concealing many items. Loose clothing can also leave enough room for layering items in a dressing room without looking suspicious.
Bringing lots of items into dressing rooms — When someone enters a dressing room with many items and leaves with only a few, be sure to check if they left any items behind. Otherwise, they might have concealed an item or two.
Strategically place obvious security cameras
Most thieves and shoplifters will be deterred if they know their actions are caught on camera. While experienced shoplifters will look for blind spots or try to hide their actions by turning their back to the camera, you can always track missing items and correlate the time stamp with your CCTV camera solution.
Install commercial access control systems
You never know when a shoplifter might snoop in areas they shouldn't access. By installing commercial security products like access control systems, you can ensure only verified people have access to certain locations.
This will also stop employees from entering areas that are only meant for managers.
The best way to deter theft from the start is by utilizing the best integrated security system available. In fact, one in seven businesses utilizes an alarm system or another form of integrated security system. When you want to improve the safety and integrity of your business, contact Sonitrol today.