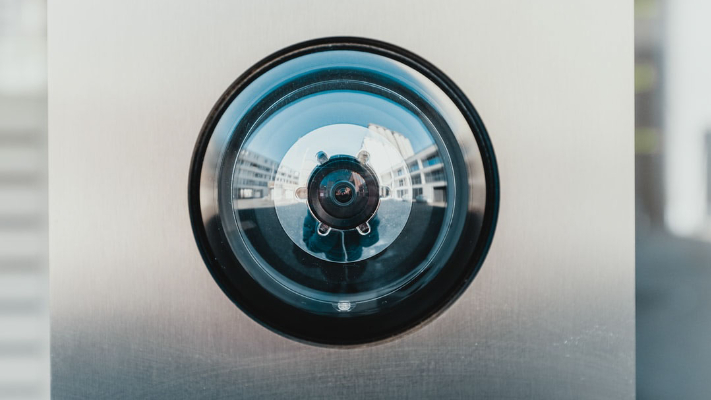 Advanced Access Control Systems Keep Unauthorized Users Out
Advanced access control systems will shore up the security at your business. Not all burglars break-in, many just walk right into your business. In today's economy, it is important that you can limit access to your business.
Access control systems and solutions help to put in place the layers of security that you need to better protect your business. Alarm and card access systems are the best combination to ensure you limit access to your business and restricted areas of your business.
Know Who Is Coming In
Advanced access control systems put the power of protection in your hands. You will be able to control who has access to your business property. You will also be able to have a record of who is entering your property and at what time, but that is not all.
In many cases, it is not just about not allowing unauthorized people entering your building, it is about keeping employees out of unauthorized areas. These access control systems can help you to better manage employee access and enforce security clearances.
Multi Layered Approach is Best
Having a high tech alarm system is great at protecting your business, adding advanced access control systems enhances your protection. Multi-layered approaches are the best way to fully protect your property.
There are plenty of statistics when it comes to burglaries like more break-ins happen at the end of the year than any other time of year, but there are not a lot of statistics that point to how your own employees can infiltrate unauthorized areas.
Corporate espionage is still very much alive. If you have certain areas of your business that you would like to control access to, state of the art access control systems are the easiest way to maintain control.
Reduce the Risk To Your Business
Controlling access to your property and within your property is easy when you have the alarm system and access control point systems in place. Choose a firm that specializes in these types of systems to get the full layers of protection that you need.
Have the best in commercial security systems Philadelphia PA has to offer will allow you to worry less and focus more on your core business obligations. Learn more right now.