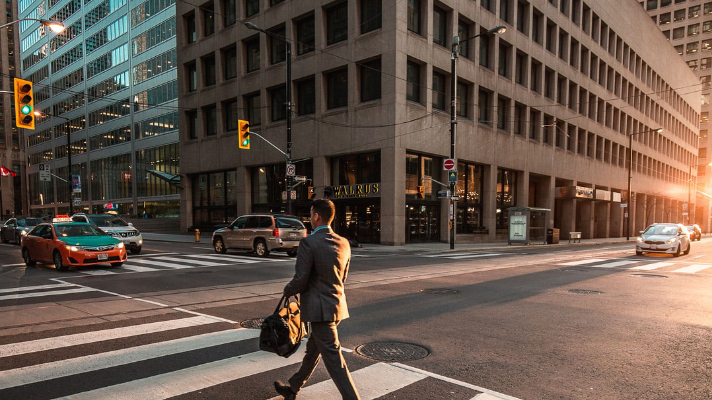 A Guide to Help You Choose the Right Commercial Security System
Business owners continuously face security threats to their physical and data-based assets. Research shows that over 16 million property crimes occur every year, with businesses losing over $4.5 billion in asset value. Most enterprises are turning to robust commercial security systems to keep their inventory, data, and staff safe.
Qualities of A Reliable Business Security system
Vendors such as Sonitrol Security offer ultra-modern commercial security systems with numerous features to ward off intruders and trespassers. Here are some factors to consider when choosing business security solutions.
1. Asset Protection
Standard alarm systems don't make the cut in this modern age, with smart burglars and hackers coming up with new ways to harm your business. Choose a security product with an audio-based intrusion detection system. The motion intrusion systems, coupled with CCTV camera solutions, provide alerts and video surveillance against burglary attempts. Besides, you need a security package that protects against office fires with smoke detectors and fire suppression systems.
2. Data Protection
Data breaches are on the rise, causing damages of over $1 trillion globally in 2018. You need access control systems to protect your data servers. Additionally, business networks are prone to security violations and intrusions, necessitating robust firewalls to protect your firm from hackers. IDS and SIEMs may help keep your systems safe by shifting through threats and identifying potential security hazards.
3. Monitoring Systems
Businesses need to install the necessary infrastructure that supports 24/7 close monitoring of their property. Commercial security systems vendors provide satellite stations that are always on the lookout for intruders and burglars. Coordination of the professional team with the police allows quick apprehension of the culprits, keeping your business assets safe.
4. Access Control
Access control systems provide security to critical areas within your business premises, by restricting movement to the said sections. Commercial security systems can help keep unauthorized employees from entering restricted areas. A recent study showed employees steal over $50 billion from their places of work. An access control system will enforce your security clearances throughout the building, keeping intruders away.
5. Power Supply Backup Systems
Another essential feature of business security systems is the backup power supply. Stand-by batteries and generators provide emergency power when there are interruptions to your electricity supply. It helps keep your security cameras and motion detectors running after a power failure. Consult your security provider on what measures you can undertake to protect your business from data and physical breaches.
Choosing the Right Commercial Security Companies
Partnering with the right security firm allows you to focus on other essential, revenue-generating aspects of your business. Firstly, you need to evaluate your security needs. Find a vendor that can tailor the solutions to meet your business requirements. Secondly, choose a company with proper channels of communication. A two-way intercom voice connection can ease the process of reporting and deal with security threats. Additionally, the company should have the requisite experience and expertise to handle any threat posed to your property. Finally, find a security firm with a good reputation within the community on high-quality services and practical solutions.
Integrating different features of commercial security systems helps keep your business, employees, and assets safe from attacks. The tips above can guide you to find the right tailor-made solutions for your security needs. For more information on how to protect your business, contact Sonitrol Security.