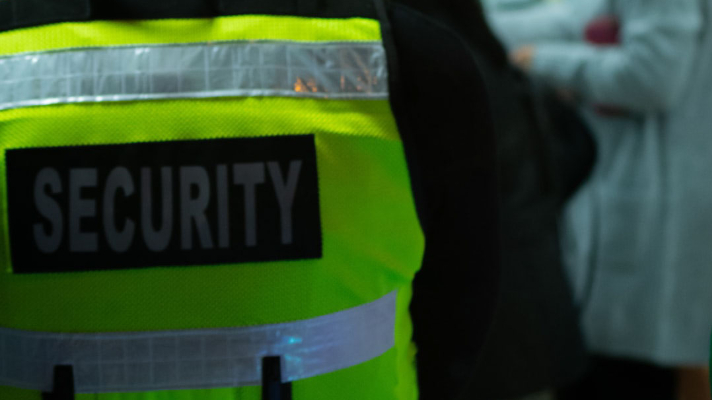 4 Must-Know Tips for Choosing a Reliable Business Security System in 2020
Each year, American businesses lose billions to burglary and theft. On average, a burglary case happens every 23 seconds. Whether it is a school, commercial property, or a city office, the importance of robust security systems cannot be underestimated.
Finding the right business security system can sometimes be a daunting task due to the many providers available. Read on to understand the crucial factors to consider when choosing a reliable business security system.
Budget
How much are you willing to spend? Modern-day business security systems come in all sorts of service plans. In the past few years, commercial security companies have started offering new smart devices that the user can set up on their own. However, it is advisable to work with firms that do the actual installation.
Budget planning is a great way to weigh all the available options before choosing commercial security products that are within what you can afford. Security systems are also a long-term investment that will require you to channel enough resources for the best results.
Experience of Potential Providers
The advancement of technology has made it easy to design a sleek website with proper search engine optimization. These websites are likely to attract desperate clients who are seeking commercial security services for the first time.
Whether you are a beginner or not, inquire about the experience of your automated systems provider. Is the company registered? How about the qualifications of their support staff? Experienced and reputable commercial security companies are registered with the relevant authorities and have qualified technicians to help in the installation process.
Other firms will be tempted to lie about their expertise in business security systems. Demand for customer testimonials from these firms and scrutinize what previous clients say about them.
Reliable Alarm Systems
Standard alarm systems are designed for burglar detection. Additionally, these systems detect any intrusion in your business premises and are mostly programmed to produce audible sounds to notify relevant authorities.
Business alarm systems have different mechanisms of action, depending on the needs of your premises. While some are meant for motion detection, others are designated for audio detection. Unfortunately, 94-98% of alarm activations are false. The nature of the activation will, however, depend on the quality of systems selected and the installation company.
Alarm systems can either be loud or silent. The loud systems draw the attention of the intruders, which gives them a chance to escape. On the flip side, silent systems will bring in enforcement agents without alerting the intruders.
Decide on Access Control Systems and Video Surveillance
The first line of defense should be controlling and monitoring who has access to your premises. This monitoring will involve the installation of physical barriers, such as automated door locks.
Additionally, it will involve the use of advanced access control systems such as biometric identification. Access control systems, therefore, offer a unique solution to controlling movement in and out of your premises.
Video surveillance is another important aspect of your business security system. Closed-circuit television (CCTV) is undeniably the most popular surveillance system used by many businesses.
Commercial camera solutions come with multiple benefits to your premises. First, they can be used to provide visual evidence of crimes as well as providing round-the-clock monitoring of your property.
In other special incidences, you will monitor the operations of your firm from the comfort of your home. This remote monitoring is enabled by the Internet of Things (IoT), which is a special technology that links multiple devices.
Bottom Line
Modern and advanced security systems will be useless when there is no physical security apparatus. Surround your premises with strong perimeter walls to keep off any intruders. These walls can later be fortified by adding the various monitoring and surveillance systems. Are you looking for reliable business security systems and solutions? Contact us today.