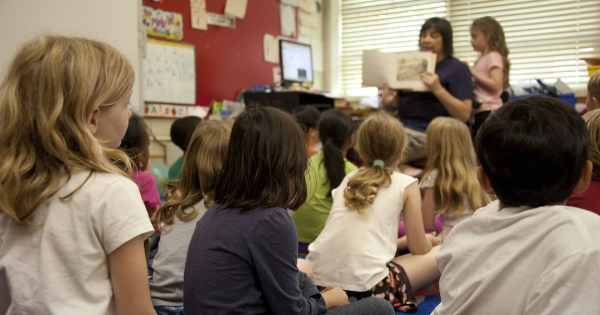 3 Critical Features of a School Security and Alarm System
There are many threats that schools must address when it comes to the security and safety of students and staff. External threats range from casual intruders to armed threats. But the school also has to deal with internal threats that can compromise the integrity of data and information systems. Below are some critical features of alarm systems that are necessary for every school.
1. Central Monitoring
You will need to set up an infrastructure that can track down threats in multiple buildings from a central location. The school can mount security cameras in the parking lot to monitor the happenings. It can serve as a deterrent for unwanted activities such as bullying, drug abuse, or violence.
An audio-based intrusion detection system can reduce incidences of intrusion and help the school apprehend trespassers. Even the presence of the camera could force intruders to turn away. Modern alarm systems have video surveillance that can produce high-resolution images. The quality of the output can assist with evidence gathering and the apprehension of offenders.
Organizations such as Sonitrol commercial security have staff at specific stations that can monitor the cameras in real-time. The system is activated by sound as opposed to motion as it is with conventional alarms.
If the security infrastructure does not connect all points of the system, staff members will have to check out every alarm that goes off. With central monitoring, it is easier to track the exact source of the distress. It, therefore, requires fewer guards and personnel to operate. This makes it a viable option, even for smaller schools that may not have a lot of resources.
2. Access Control
Not only does the school need an alarm system to deter criminals, but also personnel trying to access various parts of the school. While a conventional security infrastructure is concerned with external threats, access control focuses on internal ones.
An access control system may apply digital security cards to limit access to certain areas of the property. Older systems rely on security guards who are prone to ignore unauthorized personnel due to human error.
Alarm and card access systems are more flexible and convenient. In case a member of staff leaves the school, you can permanently change their access codes to prevent future access. You do not have to worry about losing keys or changing locks.
Another important element of the card control alarm systems is that you can lock down the entire building. Doors are controlled digitally from a central location. You can disable access to all entry points until you isolate all the threats.
3. Fire Protection
Fires and explosions cost schools and businesses more than $2 million a year. Protecting your school from hazards can prevent injuries and significant losses. It also gives parents, staff, and students peace of mind since they know in case of anything, there is an active warning system.
The fire protection feature can be integrated into your existing alarm systems. They can also detect smoke, water levels, heat, and fluctuating temperatures. There is usually a connection to a central station where personnel monitor incoming signals 24 hours a day.
Get an Alarm system
Schools need a comprehensive system that can address internal and external threats. Access control, fire protection, and central monitoring are some critical elements that you shouldn't overlook. If you want to learn more about alarm systems, visit our website today.