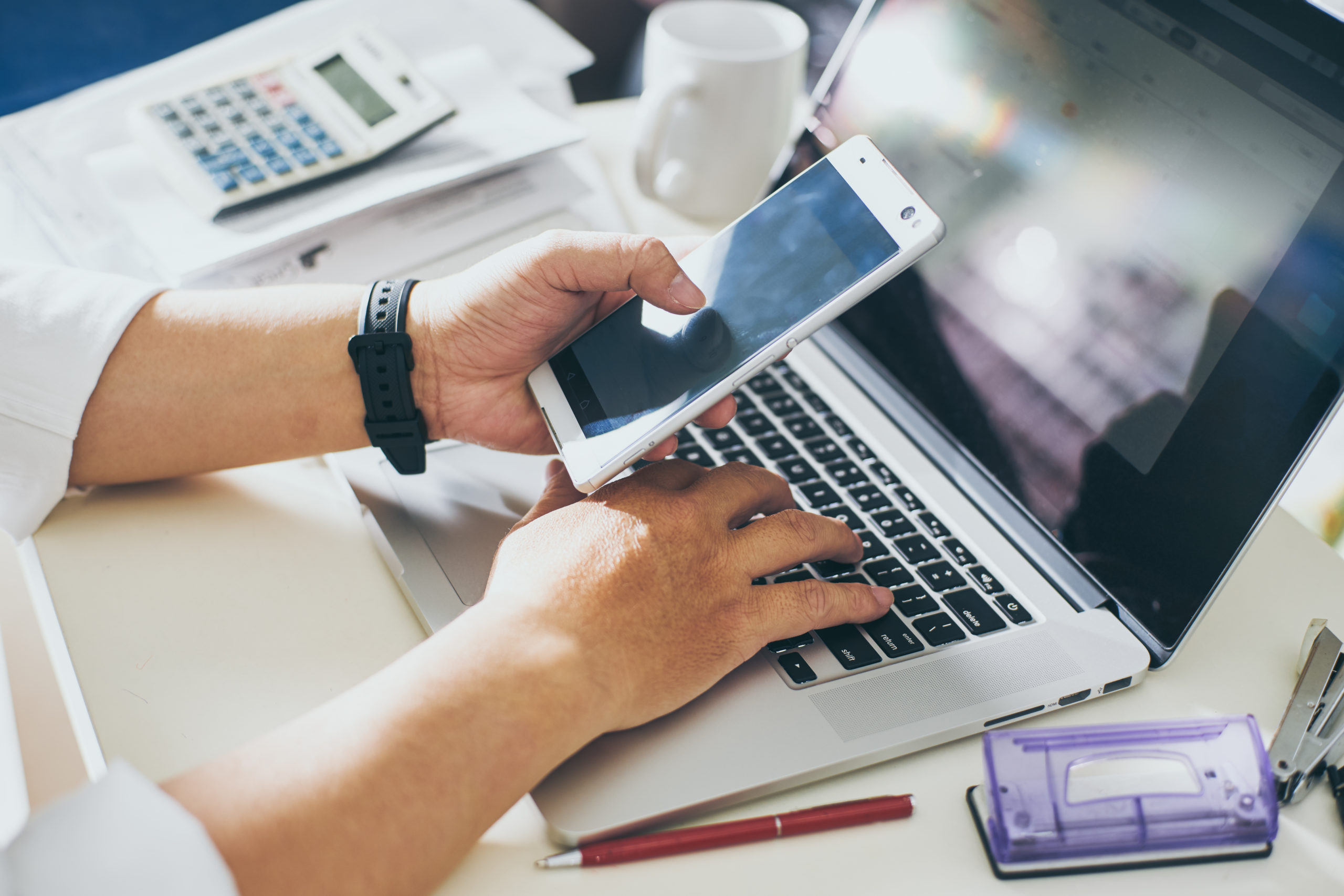 5 Factors To Consider When Picking Commercial Surveillance Systems
The 2016 National Retail Security Survey by the National Retail Federation (NRF) in partnership with the University of Florida showed that 38% of inventory shrink is attributed to shoplifting, with employee theft contributing to 34.5 %.
While the shrink percentages have dropped over the last decade, the monetary cost due to the shrinks continues to rise. According to the NRF, the losses arising from the inventory shrink were $48.9 billion in value. Commercial surveillance security systems can help you nab the shoplifters and rogue employees, deterring further crimes.
You may need to pick the right burglar detection system and CCTV camera solution that addresses your security concerns fully. Here are five factors to keep in mind when picking the right solution for you.
1. On-site Vs. Cloud-based Vs Hybrid Surveillance
Commercial surveillance involves the strategic placement of security cameras, audio detection systems, and alarm controls across your property. You can then monitor movement or activity, generate alerts, transmit the footage and store the video transmission. The types of cameras that you pick may affect the system you utilize.
Analog cameras are less costly, often used for closed-circuit television transmission that remains on site. Cloud-based business security systems utilize IP cameras that upload the recorded footage direct to the cloud. You can view the footage from anywhere, as long as you have an internet connection. There are also hybrid options that utilize both IP and analog cameras.
2. Business Areas That Need Protection
You may need to figure out where you need to place your commercial surveillance systems. If you wish to place the cameras in your outdoors, you may need to find weatherproof systems. Easily identifiable cameras have a greater risk of tampering, and you may need to find control systems that can weather different environments. Assessing the areas that you need to place your digital video surveillance may also guide you on the number of cameras that you need to purchase to best protect your business.
3. Covert Vs. Overt
Another personal preference that you may wish to keep in mind is whether you need hidden or obvious cameras. Covert commercial surveillance systems can help you nab employees stealing your inventory while overt cameras can deter burglars from potential theft. You can choose camera disguises for covert systems that can mimic smoke detectors, motion detectors, or a stuffed animal.
4. Additional Features
There are a plethora of convenience features that you can pick from the different commercial surveillance systems in the market. You can choose an audio-based intrusion detection system, smart motion control, night vision, pan/tilt/zoom (PTZ) systems, and much more. Evaluate your business security needs and select your surveillance units accordingly.
5. Pricing And Installation Costs
You may need to factor in the cost of the different business security systems. Request for multiple quotes from different vendors and compare them. You may also need to determine the installation expenses. Additionally, some providers can offer 24-hour manned control for your commercial system installation as part of their after-sale service at a fee.
You may need to go through the different features and advantages of the various commercial surveillance systems with your provider in order to find the right fit for your business. To discuss your business security needs before you pick your security cameras, reach out to Sonitrol.