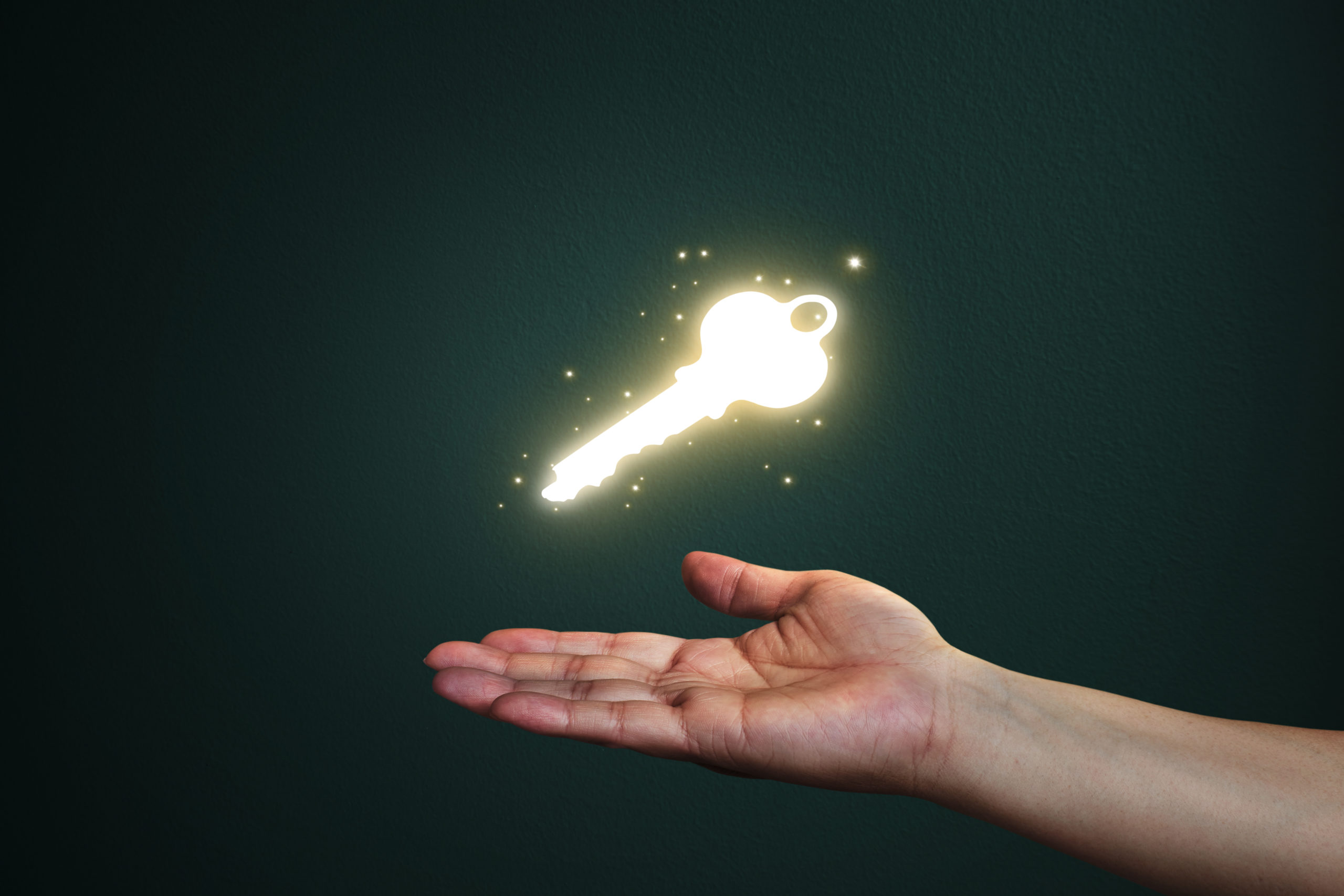 3 Reasons to Consider an Audio-Based Intrusion Detection System for Your Business
According to SafeWise, businesses are four times more likely to be targeted by burglars than residential homes. Break-ins remain a source of worry for most store owners, with one in every ten small businesses reporting theft or burglary. Business security solutions from commercial security companies have been shown to reduce burglary incidences by 67%. You may need to invest in an audio-based intrusion detection system to deter criminals from targeting your assets. Here are three reasons why you should invest in this verified security system.
1. Reduced False-Alarm Rates
Conventional business alarm systems cannot verify what triggered an alarm to go off. According to two researchers from Temple University, 94 to 98% of all alarm activations are false. False activations may place unnecessary pressures on you, the emergency responders, and the taxpayer as it results in wasted time and resources for all parties involved.
An audio-based intrusion detection system utilizes small audio sensors places throughout your business premises. They record sounds of any abnormal activities that relay to a central monitoring system managed by the security company. The professional operators can then silently listen to live audio from the facility, verifying the nature of the break-in sounds.
2. Faster Response Times
An audio-based intrusion detection system allows the personnel manning the central monitoring system to initiate a security alarm dispatch that can help immediately apprehend the perpetrator and stop the crime.
Without verification, police and emergency responders may take 45 minutes or more to respond to the alarm call. As a verified system, the audio-based security solution can cut down on the response time significantly.
Conventional alarm systems may go off, alerting the intruder that they have as much time to complete their heinous activities before the security dispatch arrives. An audio-based intrusion detection system only sends an alert to the control center, meaning the police responders may arrive to catch the criminal even before they realize they have been caught.
3. Customized to Your Needs
To better protect your business, you may need to identify commercial security solutions designed to fit your unique protection needs. An audio-based intrusion detection system offers you the luxury to choose where to place the sound receives within your premises, providing 100% wall-to-wall and floor-to-ceiling covering.
Verified security solutions such as the audio-based intrusion detection system can benefit your business with higher apprehensions, reduced false activations, and a customized system. To find out how Sonitrol Security of Delaware Valley can help you, contact us today.