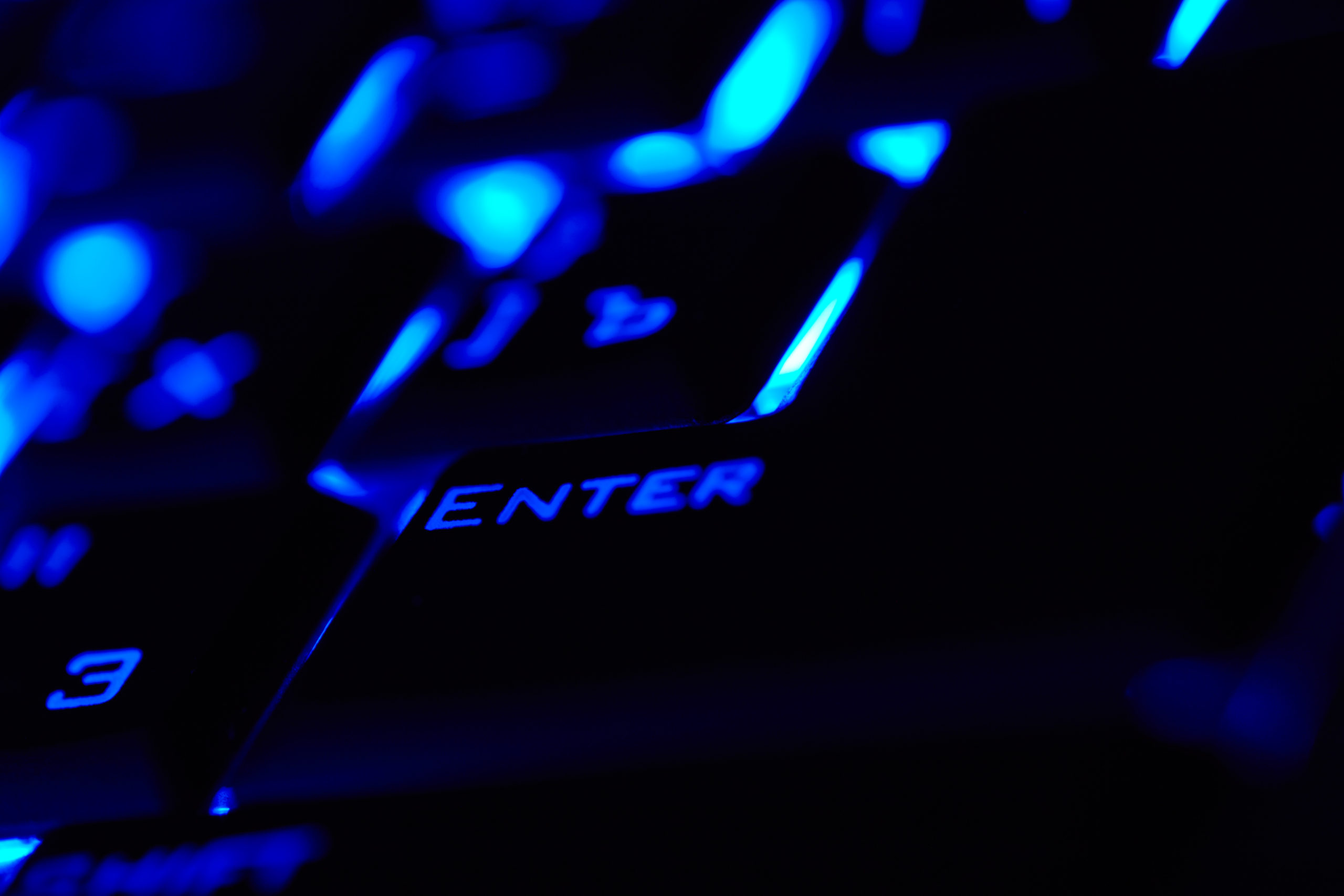 4 Myths About Security Systems Debunked
There are many myths concerning security systems and some common beliefs that just aren't true. Security systems are a great way to keep you and your family safe and secure. While there is a built-in delay before the monitoring company is called, that time is usually between 30 seconds and 3 minutes, according to Alarm.org. A top notch security system could be what keeps your property and your loved ones from harm. Here are four myths about security systems debunked.
The Security Signs Don't Help
In reality, burglars want a simple hit without problems. They don't want to spend a lot of time getting into and out of a property and they don't want to mess with alarms and other deterrents. If they see you have a system, chances are they are going to move on to another house. According to Safewise, up to 60% of robbers are deterred by a security system.
There are Long Contracts to Alarm Systems
While there are some companies that require a long-term monitoring contract, there are also those that will let you make a month-to-month agreement. Not having a contract means you can test out a system without worry, or get a monitoring system if you are a renter.
It Is Expensive to Get a Top Notch Security System
33% of clients said that lack of funds was the key reason for not having a security system, according to a Safety.com survey. However, home security has many different levels of options and budgets. You can always start out at the more affordable end. Depending on your needs, getting your things secured can be a tremendous worry off your shoulders.
Alarm Systems are Difficult to Use
While older systems may have been complicated, today's new wireless technology has made security systems user-friendly. Your technician can install the service and connect it all to the ethernet in your home so that it is a flawless system running through your home. With the advancements of modern technology, controlling it is easy. Most modern alarm systems can be connected to your mobile phone with an app so that you can arm and disarm it at will. Can't remember if you armed it before leaving? Arm it whenever you want, wherever you are. Your motion sensor lights can also be hooked up to monitor remotely like this as well, keeping even more safety at your fingertips.
The world of home security and alarms has changed. They have become easier to use, more affordable, and more functional than ever. If you'd like to talk with someone about a new system installation, give our technicians at Sonitrol a call today!