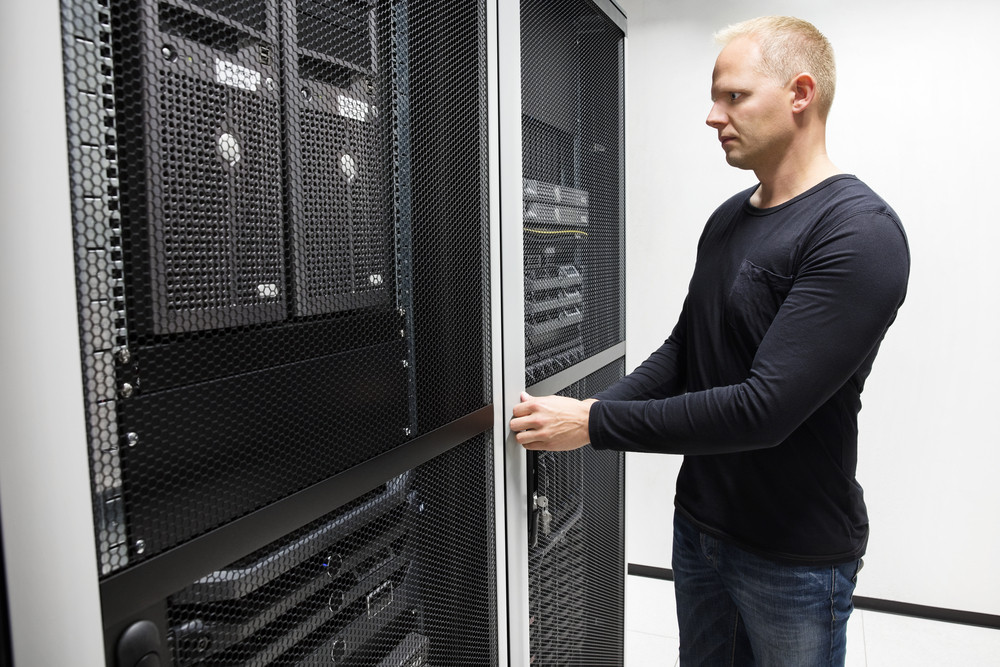 Top Reasons Your Business Needs Access Control Systems
An access control system is a great way to increase the security of your business. These systems are designed to restrict entry into areas containing sensitive information, dangerous equipment, or other valuable assets. At first glance, you might not think that your company needs an access control system because it's only one location with minimal employees and visitors. But if you don't have an access control system in place, you could be putting yourself at risk for theft or vandalism without even realizing it! Here are reasons why every company should consider installing an access control system.
1. Identify Who Comes and Goes
One of the top reasons your business needs an access control system is that it allows you to track who enters and exits specific rooms. Since you'll be able to view the time and date of each entry and exit, it will be easy for your company to determine what happened if something seems out of place. This is especially helpful if someone breaks into a location or fails to leave when they should and can help identify them.
2. Prevent Theft
Business theft happens more often than you may think. If there is valuable equipment or materials in an area that isn't secure, thieves can find their way inside and steal what they want without being noticed. An access control system will alert employees when someone enters an unauthorized room, allowing them to confront the intruder before anything goes missing.
3. Protect Valuable Information
In addition to theft, access control systems can also protect your company from inappropriate entry into secured rooms. This is extremely beneficial in the medical or legal fields as those locations may contain sensitive information that would be disastrous if it got out.
4. Keep Tabs on Your Employees
Access control systems allow your company to monitor when specific employees enter or exit the office. If someone is coming in and out of work or starting late, it will be easy to track their movements with an access control system.
5. Increase the Overall Security of Your Business
The overall goal of an access control system is improved security, leading to increased productivity within your company. In addition to the benefits listed above, installing a system can provide your employees with a sense of safety and security. A secure building is an environment that attracts talented individuals, so having access control systems may be worth the investment just for that benefit alone.
Burglary offenders caused an estimated $4.5 billion in property losses in 2013. Residential house burglaries made up 74% of these offenses. Businesses are also at risk for burglary crimes, costing the business owner valuable time and money. If you are looking for an access control system, please contact us today! We will be happy to provide you with a cost-effective solution that works best for your company.