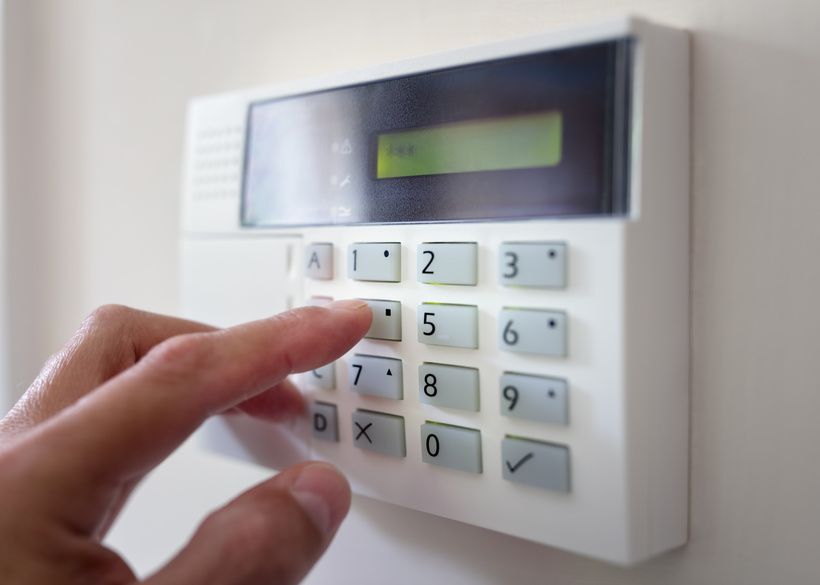 How Security Systems Can Protect Your Home or Business
Unfortunately, the world isn't always a very safe place. And when a crime occurs, we often feel overwhelmed and violated. Choosing a security system is a critical element of burglar detection, which can allow you to protect your family, your employees, and your possessions. A business surveillance system is pretty much a must-have, and even residential customers can use security systems Philadelphia residents trust to keep their property protected. An alarm system is absolutely the best way to protect any property, but that there are lots of alarm and security options to choose from.
Using Security Systems Philadelphia Residents Rely On
Residential and business security solutions are essential. Think about the valuables you have in your home and your place of business. Think about everything you need to protect. You don't want a simple, basic alarm system. You need a residential or commercial security system that has audio detection, security cameras, and the other features that come with a top-notch security system. Without audio and visual support, what's the point? Using the security systems Philadelphia business owners and homeowners trust means having access to a CCTV camera solution for burglar detection, not to mention lots of other features designed to keep your property safe.
It's been estimated that around 67% of all burglaries can be avoided by the installation of video surveillance. That means that simply installing security cameras can greatly reduce your risk of having something stolen from your residence or place of business.
What Else Can Residential and Business Alarm Systems Do?
Burglary isn't the only thing you need to protect your home or business from — and it's not the only problem that a good residential or commercial security system can address. You can also use an alarm system for fire protection. A good system will detect smoke, fire, and other issues, in addition to burglaries and break-ins. One out of every seven businesses have alarm systems, but every business can definitely benefit from using commercial security companies to install various features that promote increased safety and hazard detection.
A good detection system will detect all kinds of different dangers, including break-ins, fires, instances of vandalism, and more. The advanced security systems Philadelphia customers use can even be accessed via smartphone. This way, you can view the cameras and check on your system no matter where you are.
Nothing can replace high-quality alarm systems when it comes to giving you peace of mind and protecting your property. A good alarm system will monitor smoke and heat, monitor sprinkler systems and pull stations, give you access to cameras through digital video surveillance, and otherwise work hard through different security system products to keep your residential or commercial property safe. Start protecting your property with security systems Philadelphia locals recommend. For more information, please contact us today.