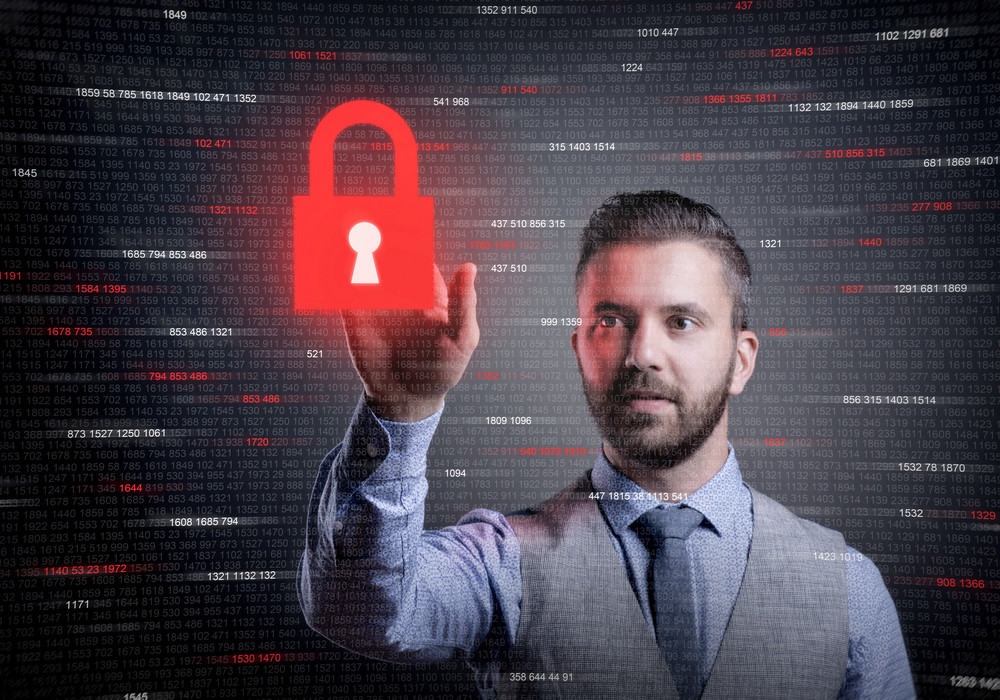 Protecting Your Business and Assets with Proper Security Alarms
Protecting your business against unauthorized entry is the best way to protect your business assets. You work hard to build and grow your business. Starting over and amassing the assets you need to conduct business is not an option. There are simple ways to increase the physical security of your business and protect against unauthorized entry.
You Should Have an Alarm System
No matter where your business is located, you should never think that it is not prone to burglary. While some areas are less prone to burglary than others, it is also true that crime occurs everywhere. Thieves are opportunists. If your business is an easy target, they will steal your property.
An alarm can be a great deterrent. About 50% of intruders report they would have stopped the burglary if they spotted an alarm system. A reliable alarm system deters criminals from trying to gain unauthorized entry to your business property.
Secure the Building
Securing the building seems like something every business owner would know to do, but it is often something that is forgotten. A recent survey found that 35% of intruders gained access through an unlocked door or window.
Checking the property to ensure that everything is locked up can reduce the risk of burglary. Of course, if you have an alarm system installed (and you should) don't forget to set the alarm. Simple steps can add the layers of protection you need.
Don't Leave Assets Outside Unsecured
It can be a tremendous invitation for trouble when you leave assets outside unsecured. All equipment that is too large to bring indoors should be secured behind a fence that is outfitted with a security camera. Making it more difficult for criminals to access your assets will make it more difficult for them to steal it.
Consider Installing An Electronic Access Point
Many business owners have found that using an electronic access point instead of a key lock system provides more flexibility and a higher degree of protection. These types of security features allow you to change codes, which is important, especially if you have a high employee turnover rate.
There are solutions for all your security needs to protect your business and your assets better. Learn more today about how you can better protect your business.