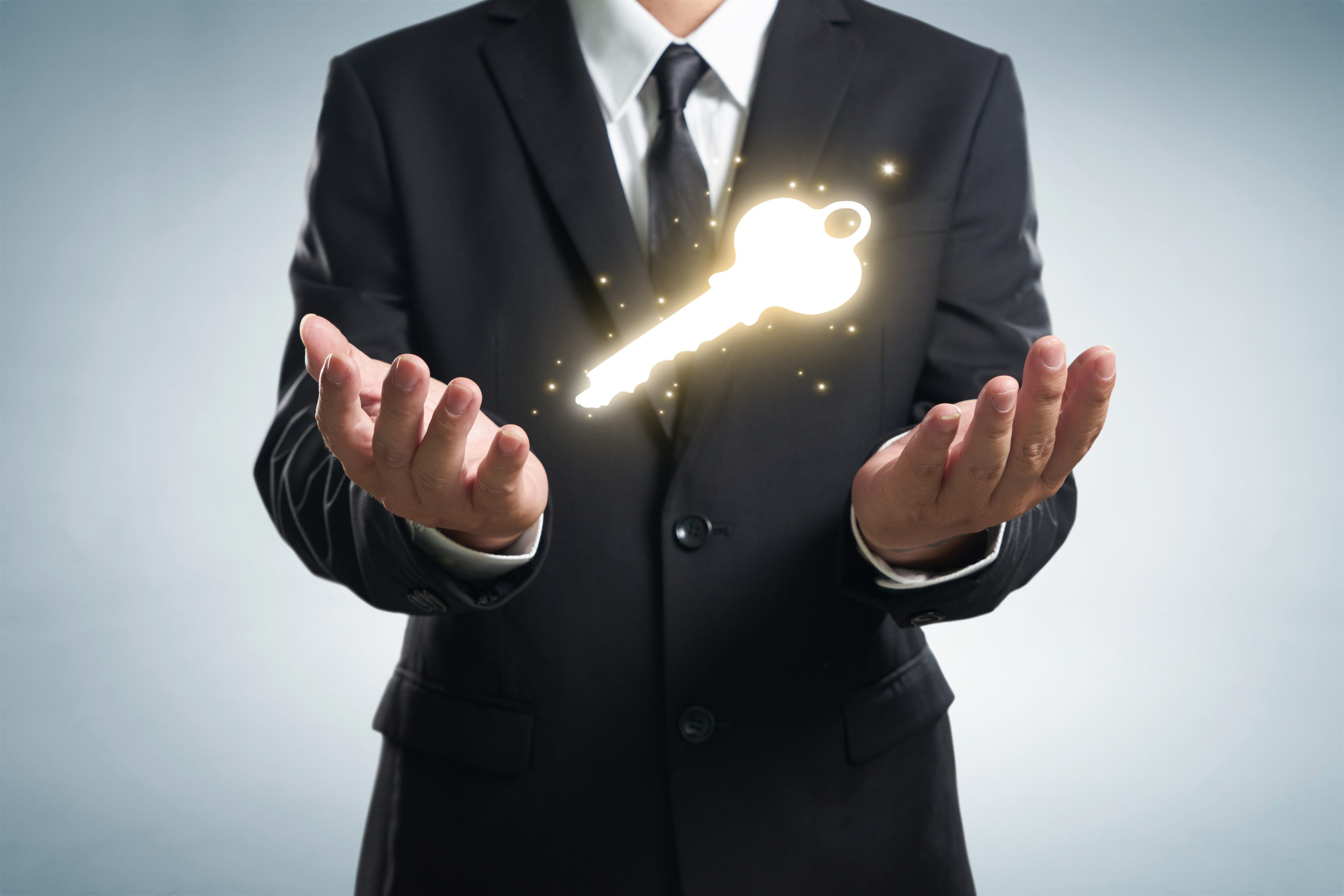 3 Security Solutions To Protect Your Business
For many reasons, you need to consider the security of your commercial business. Security breaches can come in many forms, but they're most often executed for purposes relating to theft. Additionally, commercial businesses need to be protected in case of sabotage. This does happen, unfortunately, more often than we would like; it's estimated that police respond to 38 million alarm activations each year.
Commercial security solutions are effective not merely in catching perpetrators but preventing security breaches in the first place. The presence of commercial security solutions often dissuades potential offenders. The question is, what should you invest in when trying to secure your business?
1. Security Cameras
Perhaps chief among commercial security solutions to this day are security cameras. Security cameras can be placed in multiple locations, increasing their effectiveness. Generally, they can be used to surveil entryways, exits, and locations throughout the business. Not only will potential outside perpetrators be dissuaded by the presence of security cameras, but potential offenders within the company as well. To be truly effective, of course, security camera footage must be accessible and reviewable by professionals, which is why some security companies today offer these review services.
2. Reinforce Network Security
Although the physical aspects of your business need to be protected, in this day and age, many commercial security solutions providers also offer network security services. This will ensure that the information you store on computers or online will be kept safe from hackers. While sensitive information can be jeopardized if it is kept on hard copies, it can also be endangered if you keep it online or stored through software.
3. Enhanced Verification Procedures
In this day and age, it's not enough for employees to have a key to their workplace. Keys can be copied. Businesses today often offer key codes, which can be changed regularly. It's not uncommon for some businesses to additionally use facial recognition software, which will ensure that employees cannot enter the premises or use secure equipment without being identified first.
While it can be difficult to have all of your security issues handled through one company, it's not impossible. Having all of your security needs serviced under one roof can be easier on you as a business owner and will ensure that you have less to worry about.