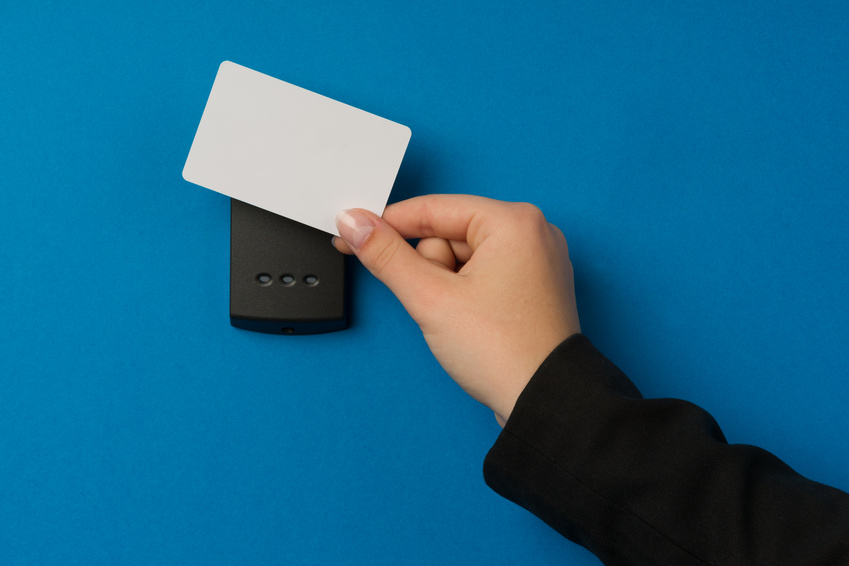 Is It Time to Upgrade Your Business Alarm System?
In these uncertain times, you'll want to do everything you can to protect your business. Whether your industry has been deemed essential or you've closed your doors for the time being, you won't want to take any risks with your security. You'll need to take precautions in order to keep your business and your worksite safe.
That may be precisely why you installed a commercial security system years ago. One out of every seven businesses has an alarm system, after all. But that doesn't necessarily mean that your business will be as secure as it needs to be. When business alarm systems become outdated, the level of protection they offer decreases.
So is it time to upgrade your alarm system? The following signs may be a good indication that you could benefit from the newer business alarm systems that are now readily available.
Your Employees Still Use Keys to Enter
An outdated entry system can make your business vulnerable to theft, mischief, and other criminal activity. While the continued use of traditional keys may make it easier to give employees access, it also makes it easier for ex-employees and even burglars to access your business. At the same time, it makes access a whole lot harder to trace. This can make recovery or theft prevention next to impossible. And if your business alarm systems can be disarmed with the use of a traditional key, they may not be as useful as you think they are.
Access control technology can ensure your workers are able to access vital areas of your business using cards, key fobs, or even biometric systems. This can keep unwanted persons from being able to gain entry while personalizing access. These kinds of business security systems can also let employers know when an area was accessed and by whom, providing greater control over the workplace and promoting greater accountability among employees.
Your Security System is Hard-Wired
Business alarm systems and security setups were commonly hard-wired, meaning that physical wires were used to connect sensors, alarms, and other crucial elements. While that once was the preferred method, these systems can easily be bypassed by cutting a wire. Even if the wires are never tampered with, age can make these wires susceptible to damage and thus render the system inoperable.
Although no security system is truly impenetrable, a wireless system requires a lot more effort to hack. Wireless business alarm systems provide an extra layer of protection that will deter the majority of criminals or ill-intentioned employees. If you're still relying on a hard-wired system, consider that you'll likely need to upgrade relatively soon anyway; even if you're not swayed by the newest technology, those wires will undoubtedly wear out before too long. To minimize downtime, you'll want to upgrade before that happens.
You're Concerned About Break-Ins
Whether there has been a string of burglaries in the area in which your business is located or your company has recently dealt with workplace theft, this is not the time to cross your fingers and hope you won't be targeted. You deserve to have a security system that won't let you down.
If you feel like it's only a matter of time before you experience a break-in and you're actively concerned about the outcome, that means you don't have much confidence in your current system. That alone should be enough reason for an upgrade. Don't take a risk by not having access to more advanced business alarm systems. It's simply not worth it.
To ensure your workplace remains secure and to mitigate the financial ramifications of criminal acts, do yourself a favor and upgrade your commercial alarm system. Whether you've been dealing with false alarms for years or your overall security measures simply aren't cutting it anymore, you don't have to live in a constant state of worry. Contact us today to learn about the high quality alarm systems and other commercial security measures we can provide.