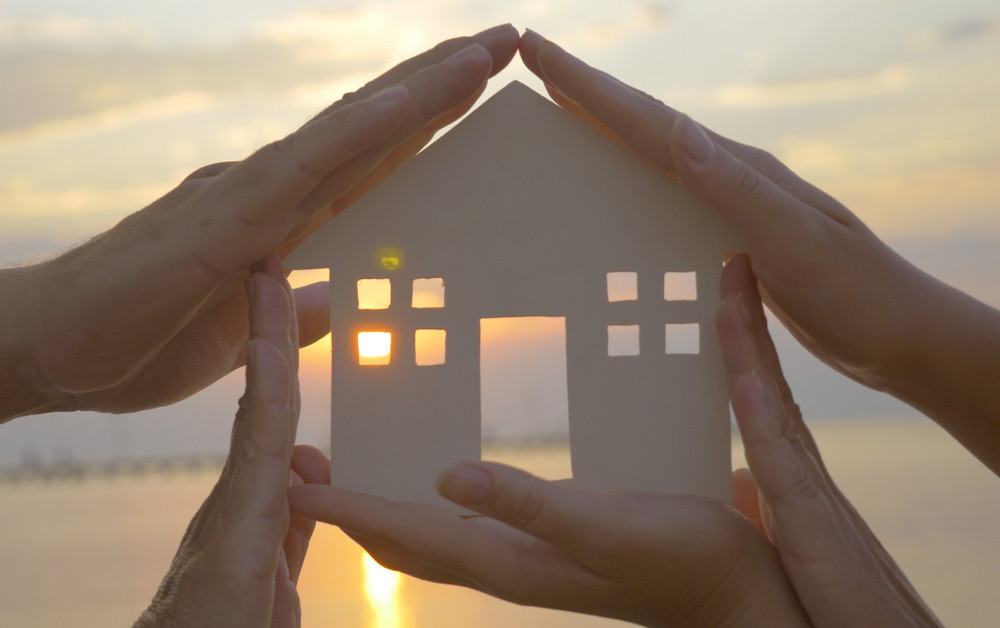 Investing in Security Solutions for Your Property Should Be a Top Priority: Here's Why
Security should be a top priority for everyone. The right security resources can keep your home safe while you're at home and when you're away. According to statistics from the FBI, a home break-in occurs every 30 seconds in the United States, and Boston.com reports that in the last two weeks of the year between Christmas and New Year, these incidents increase significantly. Fortunately, the right security resources can make your home a less desirable target for thieves. Here's why it's vital to invest in top-quality security solutions.
Deterrents Are the Best Defense
The best way to protect your home and your family is by utilizing the best security resources to prevent a break-in. Criminals are opportunists. They are far more likely to break into a home that doesn't have security protection. A recent study conducted by the Department of Corrections found that nine out of 10 incarcerated burglars reported they would avoid a house with security features.
Making security a priority by taking advantage of the available resources can play a major role in deterring crime. When you make it hard for criminals to take advantage of you, they move on and look for someone easier to steal from.
Break-ins Are More Violent Than Ever
Unfortunately, theft isn't the only factor to consider when it comes to security. It's also important to protect yourself and your family from assault. Recent studies indicate that break-ins that occur while the occupants are at home are rising. Criminals are becoming more brazen and not waiting for people to exit their homes before they break in.
Home invasions during daylight hours are a fairly common occurrence today. Startled homeowners are given little to no time to fight back. A security system can be a vital tool to defend your household against these events and help ensure that help reaches you quickly if needed.
Many people think that a break-in will never happen to them, but it's always good to be prepared for the worst. Making security a priority reduces the risk that your home will be broken into. You can have peace of mind knowing you are doing all you can to protect your family and belongings. If you're looking for the best security solutions to keep your household safe, contact Sonitrol today to learn more about our products. We look forward to assisting you!