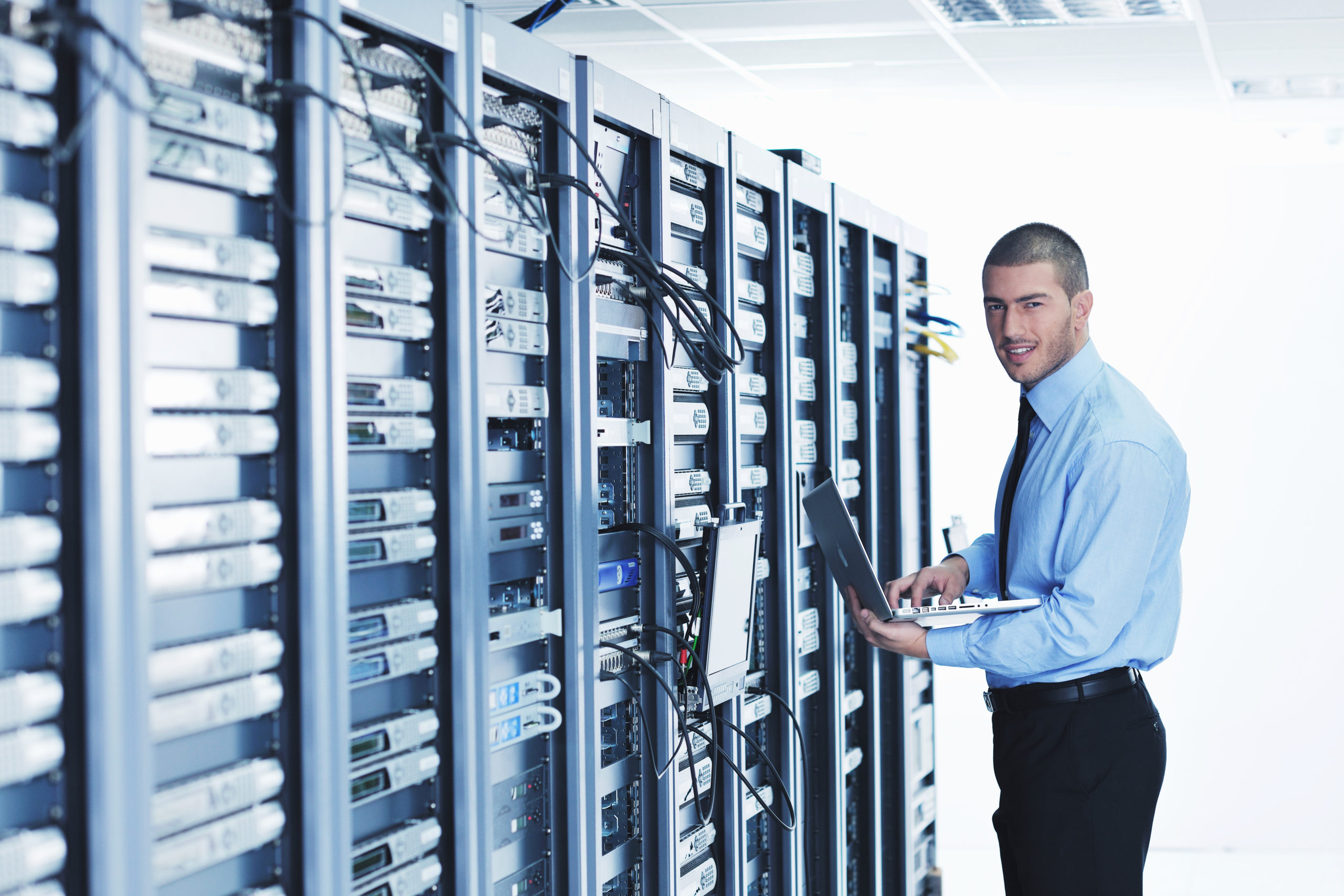 How Can Automation Improve Security?
There is an astounding amount of money that's lost by businesses each year because of theft. It's estimated that in 2020, $50 million will be lost to theft, according to AZ Central. Therefore, every business owner should take steps to improve security. An automated system for security can help. Learn how you can improve your business security to better protect yourself.
What Is Security Automation?
Security automation is the process of using technology to automate your security. An automated system can help to reduce human errors in managing security. When security is automated, there's less room for error and more room for protection.
How Does Automation Improve Incident Reporting and Response?
An automated system for your security needs can help to improve incident reporting and reduce response times. Automation means that everything happens automatically. You don't have to do anything for the system to work well.
How Does It Detect Threats Quickly?
With the right security automation, threats can be detected more quickly. Automation can help with everything from keeping unauthorized users out to detecting when an entry point has been breached. In 2013, according to FBI statistics, there was about $4.5 billion in property loss among residential properties alone, which is a drop in the bucket compared to what businesses lose. However, in both cases, if an automated system for security had been in place, then the risk of loss would've been greatly reduced.
Does Automation Work?
Automating your security across the board does work. Whether you're trying to keep people out of your business, monitor activities, or provide a visible deterrent to crime, automation enhances the processes. Protecting your business from avoidable losses should be a priority. It'll help you save and have peace of mind knowing you're doing all you can to protect what you've built.
As a business owner, there are a lot of things that need your attention, your security systems should be automated. The less attention you have to give to security without sacrificing the quality of the security protection the better.
Do what thousands of other business owners have done. Connect with a professional team like us here at Sonitrol Delaware that is experienced in business security protection. Take the worry off your plate and let the professionals handle your security. Call today to learn how.