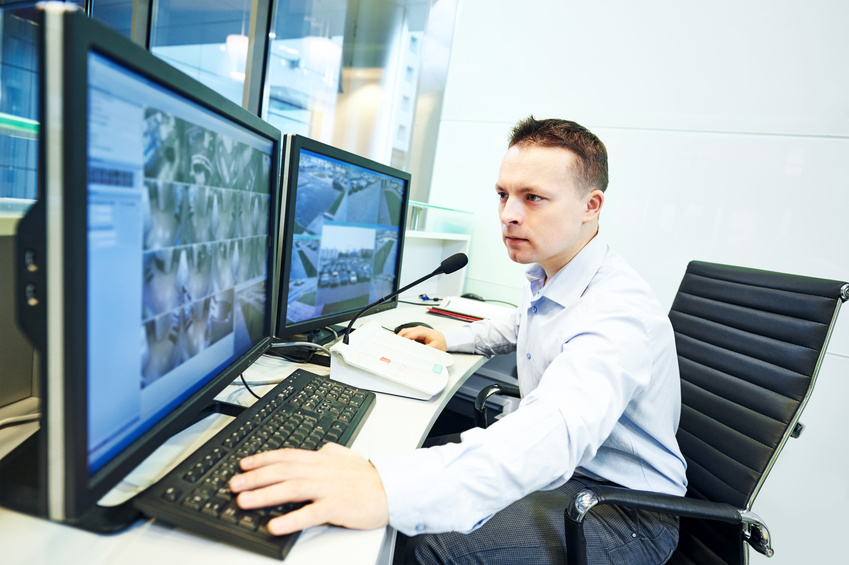 The Best Way to Protect Your Business Is 24/7 Monitoring
Protecting your business has never been more important than it is today. While many crimes have moved to the digital plane, there's still a significant risk of a physical break-in. Your business is your livelihood, which means you need to treat it as such. And the best way to do just that and prevent burglary is with high-quality burglar detection. Here's why.
Trust in the Professionals
Almost anyone can install cameras and keep an eye on their business when they feel the need. However, that's often not enough. What if you had highly trained professionals constantly monitoring for criminals and being able to contact authorities when you're not aware? Many alarm systems have a delay process before contacting your monitoring company the delay can be anywhere from 30 seconds to three minutes. Verified burglar detection systems are constantly watching your business to maintain security at all times. Having a security system that is able to monitor your building exterior, smoke and heat detectors, sprinklers and pull stations, and even listen in on activity that is deemed suspicious can save you from becoming a victim.
Catch Criminals AND Bring Them to Justice
Recently in the news, there have been people stealing packages right off doorsteps and out from under business' noses. Many people have caught them on camera, but these criminals are usually long gone and the odds of catching them have dropped significantly. If your business is being monitored with high-quality alarm systems, the odds of catching these crooks goes up. The police will be informed of what your alarm company has seen, and they'll have evidence on a video feed. Don't have your hard earned money stolen right off your porch! Install burglar detection and bring these criminals to justice.
Protect Your Business From Natural Disaster
Another great feature of having your business monitored by high-quality burglar detection is if there is ever a fire that starts when you're not around. Your security company can detect it by your smoke alarms, heat alarms, and surveillance. This type of fire protection is a great way to help you if anything gets damaged and you need to make an insurance claim. This gives you the freedom to leave your business without having to worry about coming back to a burnt down pile of rubble.
Your business is your life, and the best thing you can do is keep it under watch. You work hard to have nice things! Let your burglar detection company work hard to protect it for you.