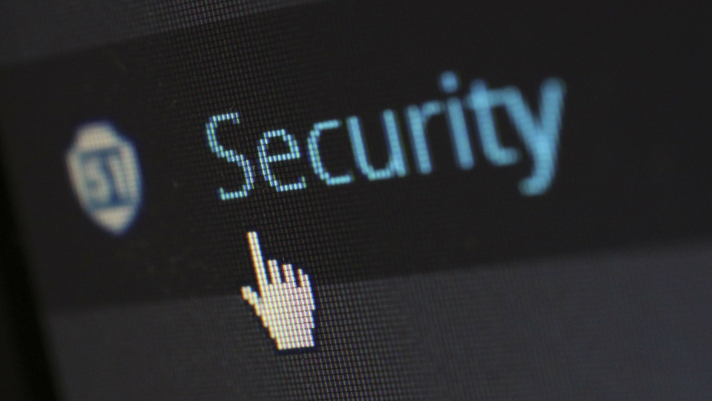 Benefits of Access Control Systems
In today's business environment security has to be a priority, access control systems can help to make your physical location safer. These systems are designed to keep unauthorized users out. They can be used on entry doors and on interior doors where access needs to be limited.
Access control systems and solutions can be that added layer of security that you need for your enterprise. It is a powerful tool in protecting the workplace and reducing overall risk.
Benefits of Access Control Systems
There is a wide range of benefits that are available for your organization including:
Seamless installation
High level of employee accountability
Deter intrusion by unauthorized individuals
Access solutions for every entry point
Improved key control capabilities
Potential for multi-location access
These systems can be installed with minimal changes. A security professional can install access control systems on each and every entry point as well as on interior access points that need protection. The right commercial access control system Southern New Jersey business owners have come to realize can be a game-changer for their business with minimal interruption to install. Many businesses in your area are already enjoying benefits of access control systems
Employee Accountability
Access control systems have the added benefit of keeping employees accountable. It is difficult to argue with access records that show when an employee has accessed the building. Access reports help to keep everyone honest in their dealings with your company. Advanced access control systems offer advanced reporting options.
Deter Intrusions
Keeping unauthorized persons out of confidential areas is critical to the safety of your business and your business's ability to compete. Corporate secrets, confidential information and more are always at risk when just anyone can walk into your building. Protecting proprietary information and client data means having a system in place that deters unauthorized entry.
Every entry point can be protected with a state of the art access control system. It is easy for employees to use and very difficult for unauthorized users to breech.
Key Control
If your enterprise is a large organization, it can mean having a lot of employees come and go. Managing keys for each employee can become a challenge. Instead of changing locks and having new keys made every time an employee moves on you can just have their access control card deactivated.
One Key Multiple Access Points
Instead of expecting employees to keep up with a ring of keys they only will have to keep their access control card nearby to gain access to all the areas that they are authorized to access. Learn more about the benefits of access control systems today.