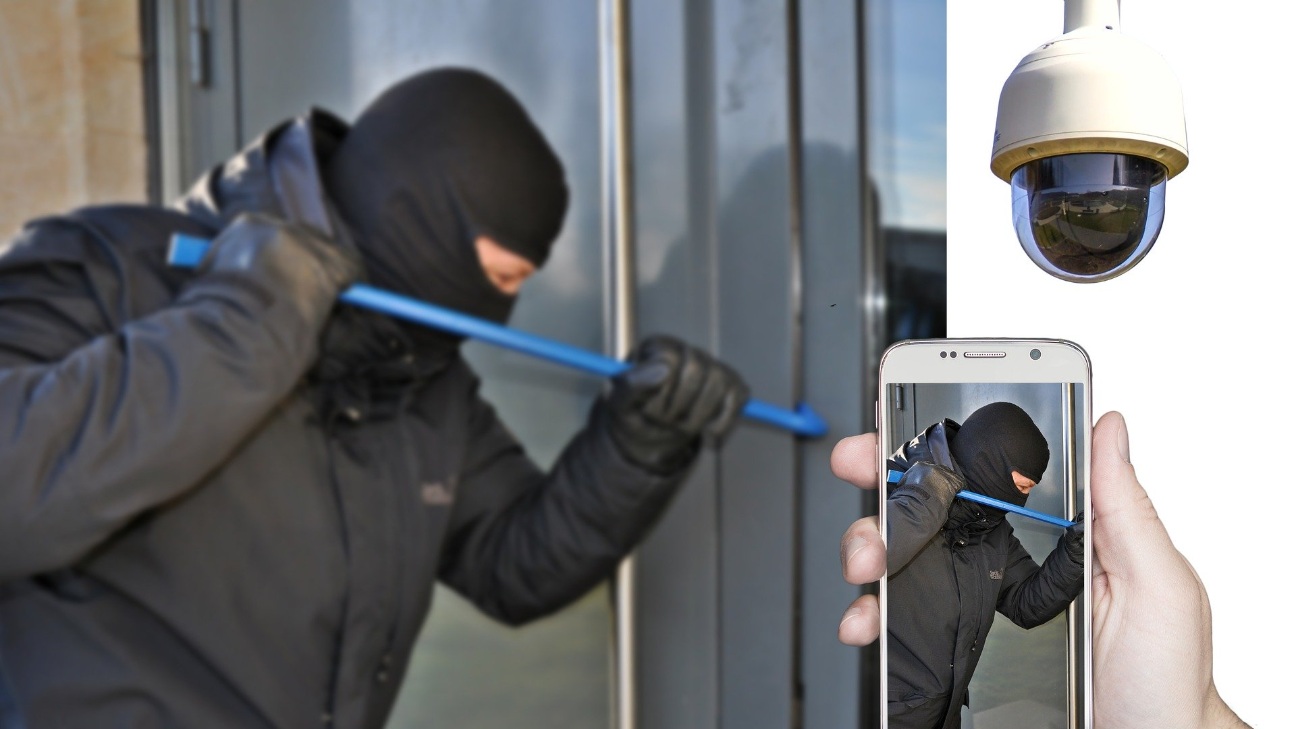 5 Benefits of an Alarm System for Businesses
It is important for all businesses, big and small alike, to install a commercial security system. Having put your sweat, time, and capital in your company, the last thing you want is a burglar breaking in and making away with any of your company's assets. Burglaries are common in North America. A study published by the Center for Retail Research and conducted by The Global Retail Theft Barometer ascertained that U.S. businesses lose about $45 billion from inventory theft every year. This is a sad affair given that small and big businesses are the backbone of the economy of the United States. To prevent and tame this trend, most business owners rely on commercial security companies such as Sonitrol Security of Delaware Valley to provide them with an alarm system for businesses.
Alarm companies in Philadelphia PA and other states advocate for all businesses to have a business surveillance system put in place on their premises. A company with a CCTV camera solution reduces the severity of losses incurred by theft and break ins, hence making it more profitable in the long run. Besides beefing up security in your business premises, an alarm system for businesses also yields more advantages as discussed herein.
1. Gives Control to the Business Owner
As the owner of the company, you have the right to protect your business information and decide who has access to it. This is especially true to a medium or big company with hundreds of employees. Not every employee can be trusted with crucial company information or secrets. This calls for access and privilege delegation, and the smoothest way to do this is by installing advanced access control systems. This way, you will be able to monitor your employees' movements while also keeping out unauthorized personnel from the secured locations. You can do this yourself from the computer or entrust commercial security companies to handle your access control systems.
2. Enhances Response from Local Authorities
It is much easier for the local police to respond to a theft when an alarm is triggered. One of the most important aspects of security systems for businesses is that they not only deter the thief but also notify the authorities in quick time. Having these automated systems will also keep your company safe during off-business hours when you or your employees are away from the business. You will have more confidence in your security because you know the local authorities will be notified first and fast in case of an intrusion.
3. Attracts Insurance Discounts
Most business owners will take up an insurance policy for their business to shield their assets and help them manage risks. If you've installed a commercial security system on your premises it becomes easier to lower or manage the risk involved. Having an alarm system for businesses also helps companies negotiate bigger discounts with the insurance company. Commercial camera solutions will provide the much-needed proof by the business owner when making an insurance claim while also making it easy for the insurance company to verify the evidence.
4. Helps Manage Claims Against the Business
Because the security cameras record what is happening in your business, it will be difficult for an employee to make a false claim against the company. In case an employee sustains injuries while on duty it will be easier for the business owner to verify the claim. Some companies pay off large claims to their employees without verifying the claim because of lack of proof.
5. Reduces the Risk of Fire Occurrences
By installing fire alarm systems you drastically reduce the chances of a fire sparking up and blazing your business. Fires are catastrophic when they happen, hence the need to have smoke monitors and heat detectors that are part of an alarm system for businesses.
The best security systems can be quite expensive but there are affordable options engineered by top security companies in North America such as Sonitrol Security of Delaware Valley. Sonitrol has provided commercial security systems in Philadelphia since 1999 and continues to steer smart innovations such as computerized central monitoring stations and audio-based intrusion detection systems.
Contact Joe Allen at jallen@sonitrolde.com or call (302) 652-3060 to find solutions to your commercial security concerns.