4 Ways To Give You Peace Of Mind At Work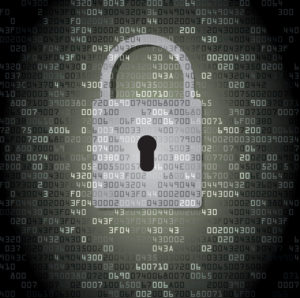 Stressed out at work? You're not the only one. You have to take care of money, gain new clients, and keep your business looking sharp. Between your multitude of responsibilities, you're stressed and there are still threats to your business.
Here are some ways to promote peace of mind at work.
Get security cameras
Security cameras give an added sense of security both inside and outside of the workplace. When you want to keep your employees safe, utilizing the best CCTV camera solution is essential for reliable and effective security. Not only will these cameras identify perpetrators of a crime should something bad happen, but they also deter thefts from occurring in the first place. It's estimated that over 67% of burglaries and theft can be deterred through the use of video surveillance. This will help give you and your employees a sense of safety at work.
Encourage mindfulness among your employees
Stress affects just about everyone and your employees are no exception. If your employees aren't working their best or falling behind, encourage mindfulness through group activities and positive thinking. Give your employees breaks and recognize when they're doing a good job. More importantly, recognize whythey've had exceptional performance. If you're willing to promote the culture within your workplace, consider providing a meditation space to calm the minds of your employees and start the day off right. Not every employee might like it, but each one will appreciate the effort.
Install an alarm system
No reliable and effective security system works without a state-of-the-art alarm system. Alarm systems work to protect your employees and your merchandise while the store is in operation and after hours. Whether you want an alarm for audio-based intrusion or the best in access control systems, you'll have complete control over the safety of your company whether you're there or not.
Set daily goals
Feeling stressed is inevitable, but giving yourself small goals to accomplish throughout the day will make you feel successful after finishing them. There's nothing better than crossing off a task on your agenda.
Encourage your employees to do the same. These are tasks for self-improvement and stress management. Everyone can benefit from a bit of mindfulness and the best security to back you up.
When you need reliable and effective security, look no further than Sonitrol Delaware. The benefits of access control systems cannot be overstated when you want the best for your employees' wellness and peace of mind. Call us today or visit us online for more information.