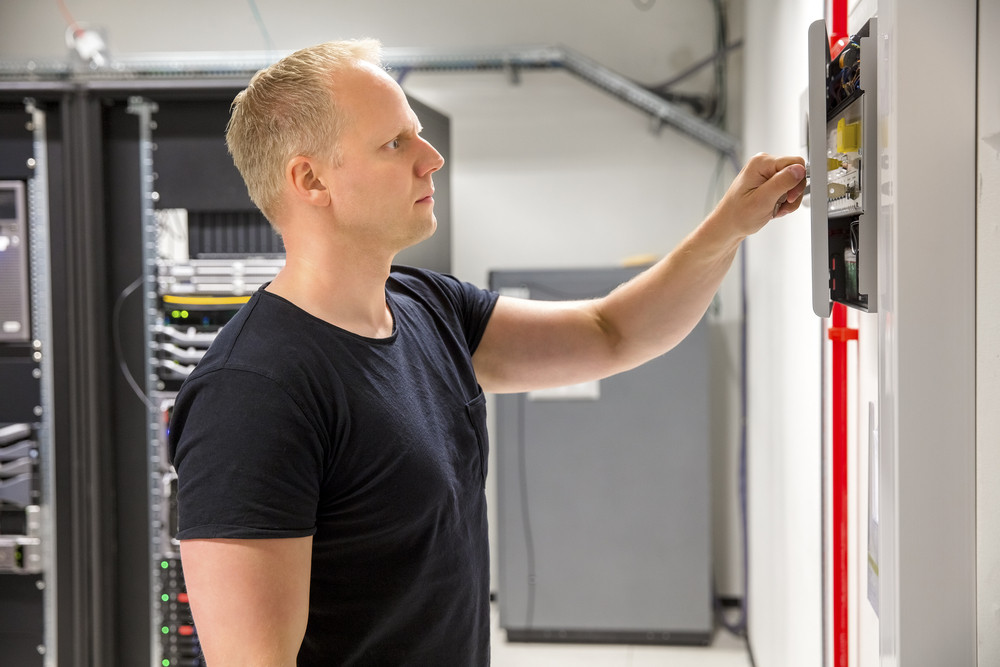 What Is an Integrated Alarm System
According to 2013 crime statistics released by the FBI, burglary offenses resulted in property losses amounting to roughly $4.5 billion, with the bulk of the burglaries (74%) being residential properties. To avoid being part of such statistics, it's crucial to be proactive by implementing measures, such as an integrated alarm system.
How Does An Integrated Alarm System Work?
As the name suggests, an integrated alarm system has many moving parts. It's designed this way to provide maximum protection for your property. Typically, you can expect this kind of system to contain security cameras, intrusion alarms, access control points, and more. Each part of the system has a specific function. For instance, access control points exist to restrict movement in your building, while security cameras enable you to see what's going on throughout your property. This multilayer protection is necessary because when it comes to safeguarding your assets from security threats, the more, the better.
What Are the Benefits of This System?
Once you understand how an integrated alarm system works, it's not hard to see the benefits to property owners. For starters, every building has multiple areas, and no matter how hard you try, it's impossible to keep tabs on everything that's going on. However, the right security system allows you to know exactly what's going on in any area of your building. Thanks to technology, you can monitor key areas of your building remotely. For instance, if you suspect employee theft, having an integrated alarm system allows you to set up access control points to prevent easy access to inventory. This can protect you from huge financial losses in the long run.
Is An Integrated System Right for You?
An integrated system is the best way to protect yourself from threats that could result in financial losses. Today, criminals and thieves are getting smarter, so it's also important to get savvy about how you protect your assets. Although investing in such a system comes with upfront costs, this doesn't compare to the potential savings you can enjoy. When you use the information available to you and weigh the pros and cons, it's easy to make an informed decision about whether an integrated system is right for you.
If you're a business or property owner looking for a highly effective alarm system, investing in an integrated alarm system is one of the best decisions you can make. Contact us today to invest in the best protection you can find for your business on the market.