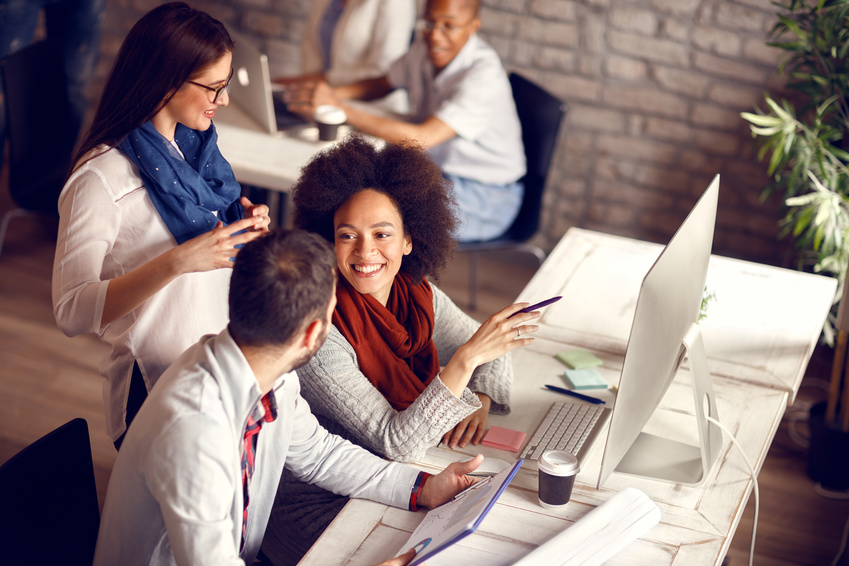 Top 3 Ways To Keep Your Employees Responsible
Human error happens within every industry. Forgetting to clock in, miscounting money in the drawer, or making small mistakes are common. Though technology has made it easier to streamline the workplace, it's still increasingly important to promote workplace responsibility among your staff.
Here are some of the best ways to do just that.
Encourage leadership within the workplace
Before you involve any technology, establishing a healthy workplace is key. If your employees don't trust their workplace and management, it's going to foster an unhealthy, negative working environment. Work to build trust among your employees and showcase a positive attitude. If you're not willing to serve as a role model with positive leadership to your employees, you might be in the wrong profession.
Install security cameras
Security cameras are beneficial to businesses for a number of reasons. Not only do they protect your business and employees, but they also help create a more responsible working environment. This is especially necessary if your career often witnesses a high volume of employee turnaround. A shocking 34.5% of inventory shrink is due to employee theft.
As such, installing CCTV camera solutions and video surveillance stops theft from both shoplifters and employees alike. Access control systems and solutions ensure that only a select number of people are able to view your sensitive video and security information. This is just another way commercial security systems work to keep your employees safe.
Get an alarm and card access system
Alarm and card access systems are essential to monitoring the comings and goings of your employees while keeping unwanted visitors out. Not only does this ensure the safety of your employees, but it can also help verify time punches, identify missing employees, and encourage autonomy among your staff. Simply swipe a card and your access control systems can verify the information. It's user-friendly and encourages better behavior among your employees.
This system also allows the user to limit access to certain locations. This is great for maintaining security after the workday is done, but also ensures only authorized personnel can access certain locations. Think about installing these card access locations for money storage or hazardous areas.
Making the switch to hi-tech business security systems is essential to encouraging responsibility within your workplace. With the best access control systems and solutions by Sonitrol, we ensure your employees stay safe and responsible.