CIRC/Delaware Members Hear Annual Economic Forecast
Back by popular demand, David Hanson, CEO of Fulton Financial Advisors will provide his own special brand of economic forecast, drilling down from the big picture to our Delaware locale.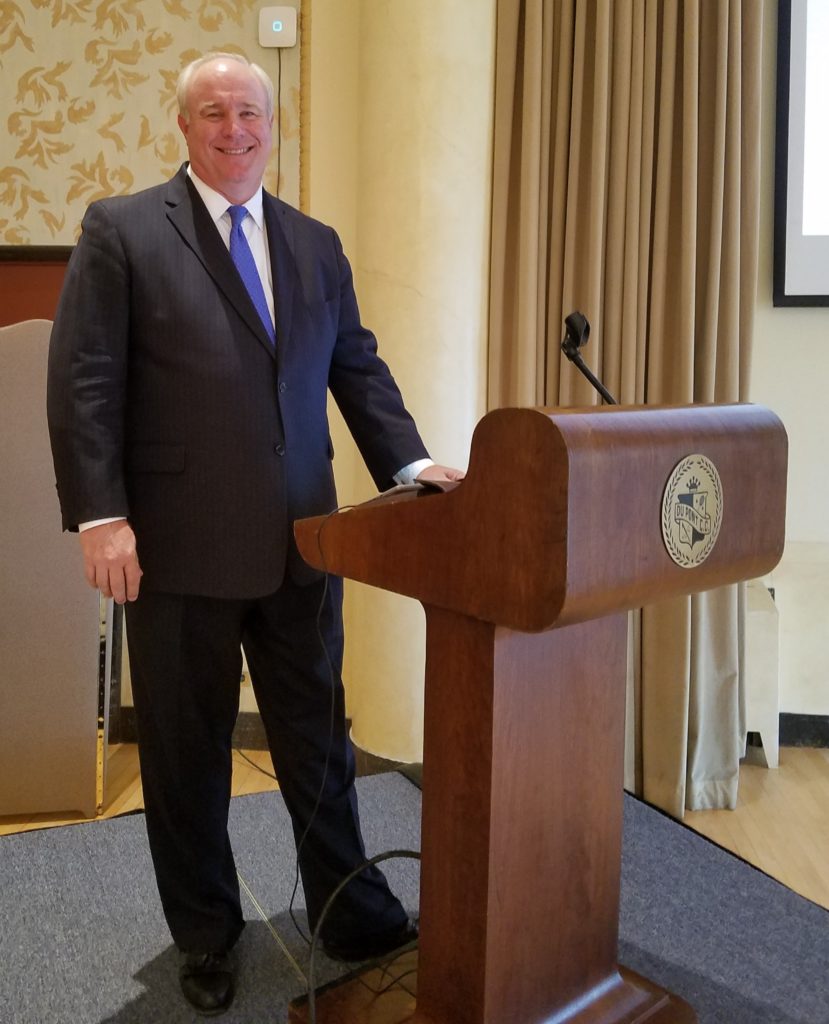 Dave Hanson joined Fulton Financial Advisors and Clermont Wealth Strategies in 2007. He has more than 30 years of experience in the financial industry.
The February luncheon also featured Continuing Education Classes. They will also be offered at the March 13 luncheon.
Click here to register: http://www.circdelaware.org/meetings/nextMeeting.cfm
Here is the photo gallery for the February luncheon:
[nggallery ID=22]