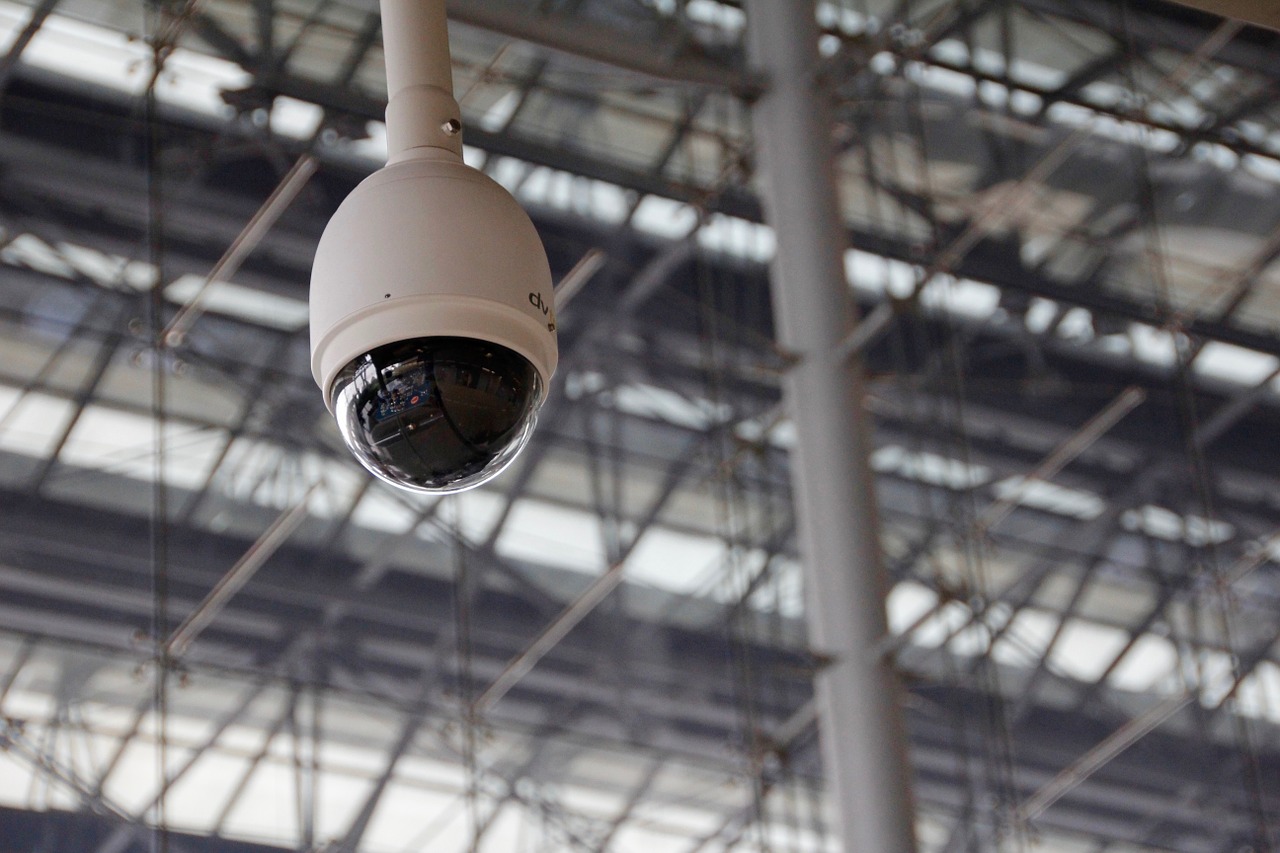 3 Places Retail Stores Should Install Security Cameras
Retail stores often have business plans in place to ensure their sales increase, their marketing efforts are successful, and their brand gains recognition. However, one important factor that should be included in every retail business plan is security. Theft is all too common at retail locations, but integrated alarm systems can help. So where exactly should security cameras be installed? Let's take a look at a few important places for cameras.
Doors and windows: Some of the first places that should get security cameras are doors and windows — anywhere someone could enter or exit the building should be equipped with commercial camera solutions. This is especially true for larger buildings where managers may not be able to always have an eye on the doors. Having security cameras at entrances and exits can help store owners identify people who stole and deter people from stealing in the first place.
Warehouses and storage areas: Unfortunately, it's not just customers who steal from stores, but employees, too. This is why it can prove to be beneficial to place security cameras and integrated alarm systems in places where inventory is kept. Seeing as how the Global Retail Theft Barometer showed that retailers in North America lose up to $45 billion worth of inventory every year due to inventory shrink, it's essential to keep an eye on those employees handling stock. Having cameras in warehouses and storage areas can help protect inventory.
Cash registers: At points of sale, it is crucial that there are security cameras present. Cameras in these areas should have a clear view of both the customers and the employees working at the registers. However, it's important to make sure these cameras are at an appropriate height — if they are too high, they'll only get the tops of people's heads, which won't come in handy if you're trying to identify a thief.
These are just a few important places to consider installing security cameras in retail stores. Installing security cameras in these places can help mitigate theft. And with the help of a reputable security company, retail stores can decrease theft significantly.