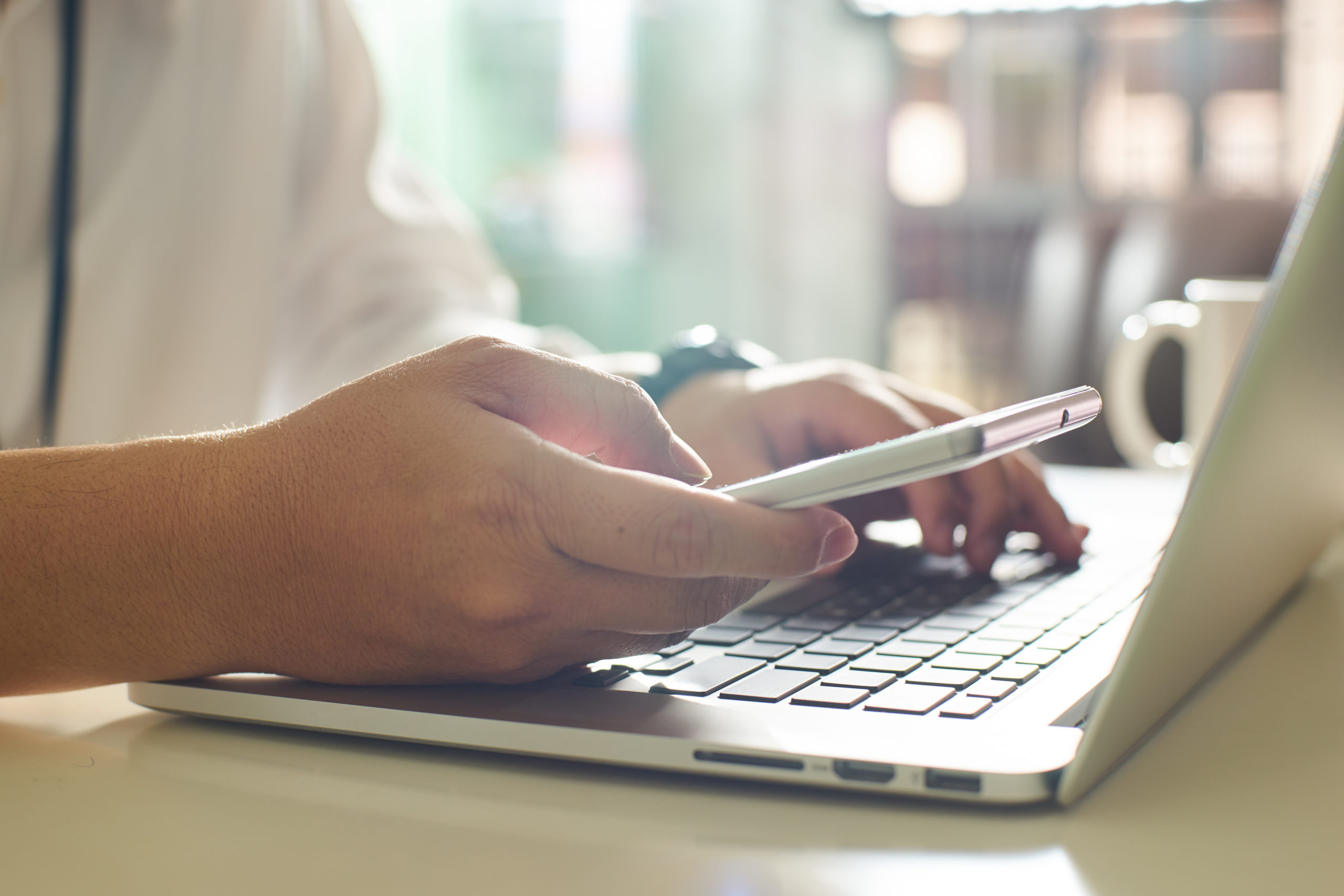 The Best Security System Products for Your Business
Security is an important feature for any business. It can be the difference between staying afloat and sinking into loss from a burglary or similar attack. It is wise to invest in a security system that offers products that can be customized to suit your specific business whether it is a school, a town or city office, or a commercial property, among others.
Businesses in different industries and locations need different security system products, so it is not a one size fits all situation. If you would like to know what some of the products you could get are, read on to see a few of the most basic and important ones.
Audio-Based Intrusion Detection Systems
This is one of the different security system products, and it is a modern way of ensuring that your business is fully monitored. It works by setting up an audio system that allows monitoring professionals to listen whenever an alarm gets triggered to find out what exactly is going on.
If a break-in is found to be in progress, police are immediately dispatched by the monitors who relay information as it unfolds in real-time. If the alarm is found to have been false, the monitors simply reset the system and carry on with the monitoring.
Computerized Central Monitoring Stations
These are also called wholesale alarm stations, and they provide watchful services by using technology, automation software, and trained operators to reach their subscribers or emergency services whenever an alarm signal is received.
A wide variety of industries can benefit from the use of computerized central monitoring stations because of their robust nature.
Integrated access control systems
These are programs that can permit entry or equipment use to authorized users only, denying unauthorized people the privilege. Currently, it is possible to have more control and more accessible auditing systems to monitor activity in any given building.
With customization, there can even be time zones, allowing access to certain areas at specific times. This makes it impossible to access the area at times when the security settings disallow it. Furthermore, only those with proper authority can access the zone.
These are just a few of the different security system products you can get for your business. It is important to get security set up in your business. 1 out of every 7 businesses has an alarm system, and this shows just how important it is to have good security. Get on board now!