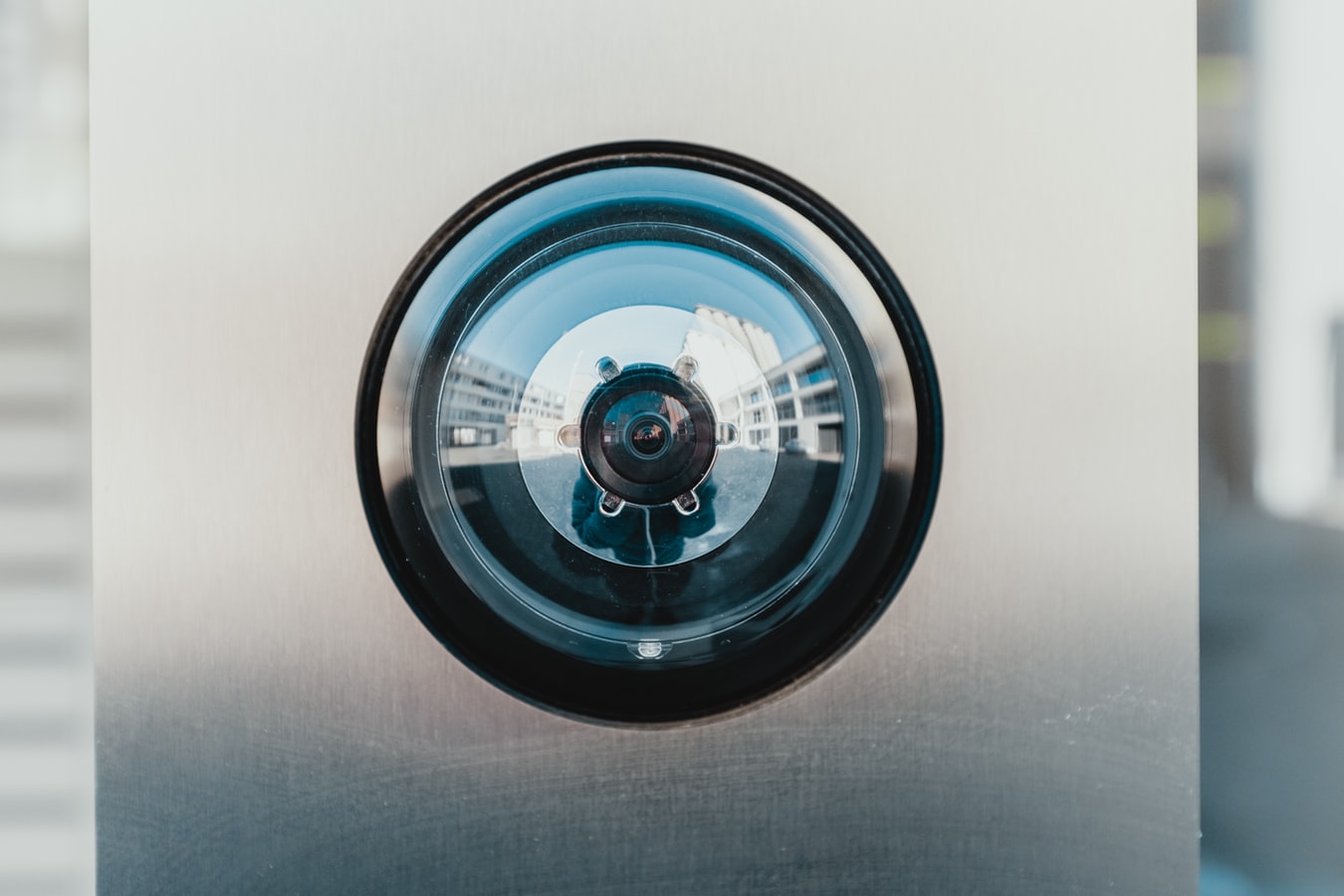 Security for Your School: Technology Worth Relying on
When it comes to keeping your school safe, the technology you use for your property is important. You need commercial security systems that will protect your students and staff and be fully reliable. Using an audio-based intrusion detection system is a great way to help improve your school's security; use this guide to help you understand what technology works best for your school.
Monitor Smoke and Heat Detectors
Your school should pay attention to the smoke and heat detectors that currently exist in your building. You want to make sure that smoke and fire protection is made out of the best technology your school can afford because you need to be able to tell if a fire is about to occur even if you don't smell smoke right away. The right technology will allow you to be able to tell if a fire is about to erupt simply by changes in the building's temperature.
Business Surveillance System
A business surveillance system allows your school to be more secure in keeping track of who goes in and out of the building overall. The best audio-based intrusion detection system can be purchased along with the business surveillance system to keep your school secure in all the main and side entry areas.
High quality alarm systems
When your school has access to high quality alarm systems, you have the tools you need for when there is a possible intrusion in your school. If any of your school's doors are infiltrated in any way during school hours or outside visiting hours, the alarms will go off and alert the authorities about the incidence.
An alarm system is a great way to create a diversion also in the event your school does get broken into. This way, you feel more secure in leaving the building empty after hours.
You should only trust a security company that specializes in commercial security to assist you in the needs of your school building. Based on the size of your school and your budget, you can security commercial security companies to outfit you with a custom protection program that includes an audio-based intrusion detection system that best meets your needs. Since one of every seven companies has an alarm system of some sort, you need to make sure your school is well protected.