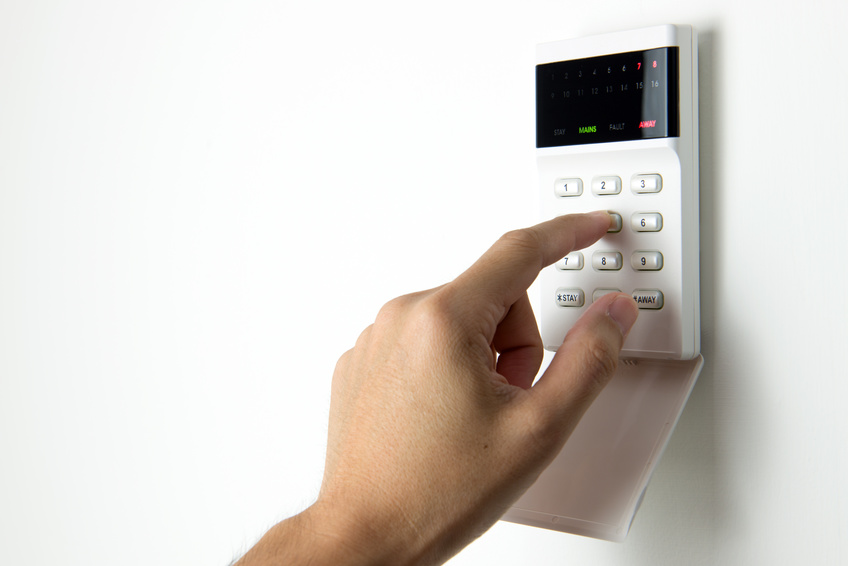 The Importance of Choosing the Right Integrated Alarm System for Your Property
Securing your property, whether it is a business, school, or office building, is necessary in today's world. While most people do not want to have to consider the fact that their property might be at risk for a break-in, it is important to ensure that you have the right commercial security system in place. Regardless of your building's size or location, an integrated alarm system is an excellent way to prevent break-ins and to handle them safely and correctly if they do happen. But how do you choose the right system for your particular needs? Most people are lost when it comes to making the right choice. By following our simple guide below, you will have some better ideas when it comes time to select an integrated alarm system to protect your commercial property. Let's get started.
What features should I look for in an integrated alarm system?
There are many technological improvements that have changed the integrated alarm systems landscape. Of course, having access to thorough, accurate alarms that can secure multiple entrances and exits is absolutely necessary. When you work with an experienced security company, they will have the ability to assess the particular concerns of your building so they can better tailor solutions to meet your needs.
You also want to ensure that you have access to digital video surveillance. This feature is of particular importance in today's world. With digital video, you are not only able to monitor your building in real time, but you can also access high quality video footage of certain time frames in the case of an incident. With modern systems, you also have the ability to check your cameras from remote locations. This means that you always have the peace of mind to know that your property is being accurately monitored.
How should I choose an integrated alarm system?
It is always a good idea to work with a company that has established success in the security systems field. When you work with knowledgeable specialists, they are able to analyze your building and propose specific solutions that you may not have considered at any point. Experience is hugely important when it comes to integrated alarm systems. Trying to cut corners and deal with a company that is not established will only end up wasting time, energy, and resources that are better spent elsewhere.
It may be helpful to ask around for recommendations from other members of your community. Often times the credibility of a security company is demonstrated in the testimonials of its past customers. Most of the time all you need to get started is a trusted recommendation from a familiar family member, colleague, or local business owner. If you share a similar location to someone who has a security system in their building, then they may be able to provide you with the names of some local companies that have worked for them in the past. Going online to find a trustworthy company may also be fruitful.
While the specific features of your detection system are important, it is also wise to know the specific times that break-ins are more likely. While you can never fully predict when an incident might occur, there is research data that highlight times when you should be most cautious. Of course, having an integrated alarm system that you can trust will have a dramatic impact on your overall peace of mind, but it never hurts to educate yourself on existing security data. During the last two weeks of the year, there are significantly more break-ins than at any other time of year. This, of course, is around the time of Christmas and New Years. It is always wise to make sure that if you are looking to install an integrated alarm system, you have it done well in advance of these popular break-in times.
With years of experience and the latest technology, we would love to help you choose an integrated alarm system for your commercial property. Don't take the risk of waiting any longer to ensure that your building is safe and secure. Get in touch with us today!