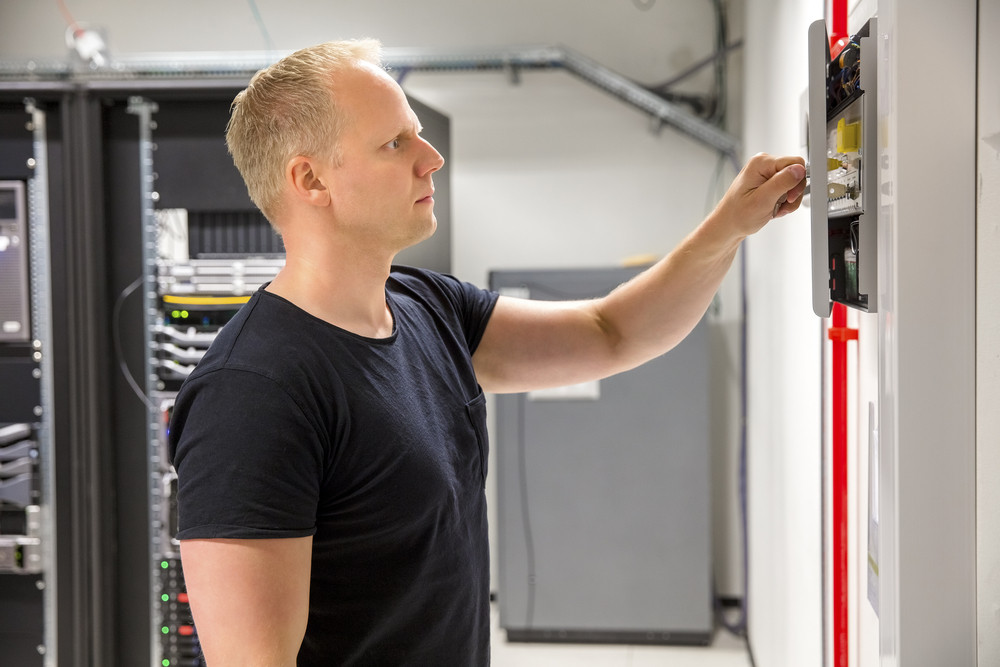 How to Reduce False Security Alarms at Your Business
False alarms are just outright annoying. Apart from that, repeated false alarms can attract a fine. Therefore, it's crucial to reduce the occurrence of false alarms in your business. Fortunately, there are several ways you can achieve this. Read on to find out more.
Security Training Protocols for New Employees
Whenever you employ a new worker, you should make sure that they are comfortable with the basic operations of your business' security system. It's up to you as the business owner to define what basic means in this case.
The main purpose of the training is to ensure that your premises remain secure and that there are lower incidences of false alarms. Each employee must have a general awareness of:
The level of access they have to the property
How to arm and disarm the alarm
What to do if there is a false alarm
Your employees should also be able to tell whether there is an actual threat or not after an alarm has been set off. Most alarm systems come with an inbuilt delay before alerting the monitoring company. The delay ranges anywhere from 30 seconds to three minutes.
Perform Regular Security System Maintenance
This is very important when you want to reduce the occurrence of false alarms in your business. It's advisable to have the security system checked once a year. Please note that this should only be done by a professional security company.
There are, however, some steps that you can take on your own to ensure that you don't end up having false alarms. For instance, you must regularly refresh your alarm sensor's batteries. Dead or weak batteries can cause your sensors to malfunction and trigger false alarms. So ensuring that this is done regularly could spare your business dozens of false security alarms.
Use Verified Business Alarms
Using old equipment can also be the reason why you keep getting false alarms. Make sure that your security service provider uses verified business alarms. These alarm systems come with high-tech sensors that are better at distinguishing true threats from false threats. Apart from that, verified business alarms are equipped with audio intrusion detection and live-monitored video. These allow trained specialists to monitor the premises in real-time and dismiss false alarms.
<It's important to conduct a short debriefing whenever a false alarm occurs. This way, you can determine what set off the false alarm and put in place corrective measures to reduce the occurrence of false alarms. If you cannot pinpoint the cause of the false alarm, you must contact security experts immediately and have them run an investigation.