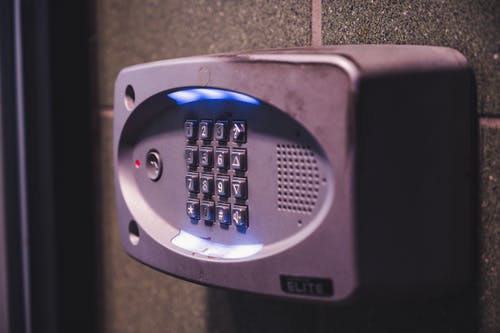 Should You Consider Buying A Security System?
While break-ins don't happen in every business throughout the country, they're more frequent than you might think. If your business is the unfortunate site of a break-in or burglary, you could be surprised to find out how much it might end up costing you. In 2013, victims of burglary offenses suffered an estimated $4.5 billion in property losses. One of the most effective tools you can use to prevent or stop break-ins is an alarm system, but how do you know when you're in need of a commercial security system? Here are a few reasons you might want to consider adding commercial security products to your place of business.
Previous Incidents
The memory of a burglary is hard to shake, especially when it's one that puts you and your livelihood at risk. A fully-prepared alarm system in your workplace with state of the art detection systems can help you stay prepared should another one happen again. Additionally, if you've been the site of a burglary before, it's possible you could be at risk for another; staying prepared with an alarm system keeps you and your business secure.
Nearby Break-Ins
Perhaps you haven't had a burglary at your place of business before, but you've heard police responding to calls at stores near your own. This could be an indicator that your workplace is located in an area with more burglaries than average. In this case, adding alarm systems to your business is good protection against possible incidents.
High-Risk Industry
Some businesses operate with larger amounts of cash, such as jewelry stores, banks, car dealerships, and so on. If you're selling a more expensive product or frequently handling larger sums of money, you'll want an alarm system in place as soon as possible. These stores operate in higher-risk industries that are more likely to face attempted burglary.
Peace Of Mind
Lastly, one of the main reasons business owners find themselves in need of a commercial security system is simply due to comfort and peace of mind while at work. Break-ins and burglaries are scary when they do happen, but knowing that you've got systems in place to help you should something go wrong can be comforting for just about anyone on the job.
The right commercial alarm system can help give you the comfort and reassurance you need that your workplace is safe and protected from robbery. For more information or to learn about commercial security solutions, contact Sonitrol Delaware today.