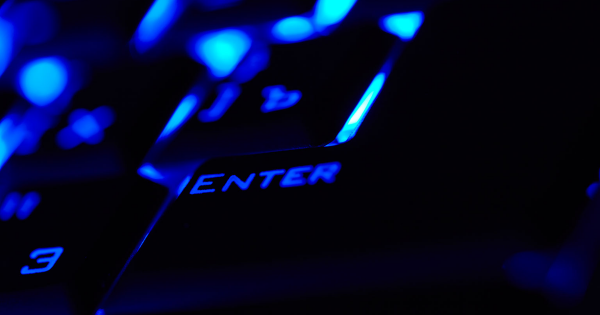 3 Cool Features Commercial Security Can Provide Your Business
Running and managing a business requires a lot of hard work, time, and energy. Adding possible problems to the already-hard aspect of running a business can make it even worse. With statistics from the Global Retail Theft Barometer citing that around $45 billion worth of inventory is lost due to inventory shrink every year among North American retailers, there has never been a more needed time to protect your business.
However, commercial security systems can do a lot more than just alert you to theft and burglary. Here are three cool features that a commercial security system can provide your business.
1. Audio intrusion detection
One feature of verified alarm systems that you may not find in all commercial security is audio intrusion detection. This means that when the alarm is tripped, there is technology in place to allow professionals to monitor your business via audio. Not only does audio detection provide an additional layer of security, but it also provides you with real people to monitor your business.
2. Live monitored video
Another aspect of verified alarm systems that is beneficial is live monitored video. Digital video surveillance allows for a safer work environment for employees and utilizes CCTV from a central monitoring system. Live monitored video means that your business can stay safe and prevent break-ins. Live monitored video lets you have proof of all unwarranted activity in your business and can give you peace of mind that your business will stay safe.
3. Remote access
Finally, remote access is an important part of verified alarm features. This means that even when you or your employees are not at your business, you will still have access to the remote system that allows you to monitor it. Whether you just want to check in on your business from elsewhere or are worried about a potential problem, having remote access to your security system will help you keep your business safe and running smoothly. You can also use remote access to evaluate employees and company procedures from anywhere.
When looking for commercial security, make sure to take into consideration the specific needs of your business. Verified alarm systems can have added benefits such as audio intrusion detection, live monitored video, and remote access to your security system.